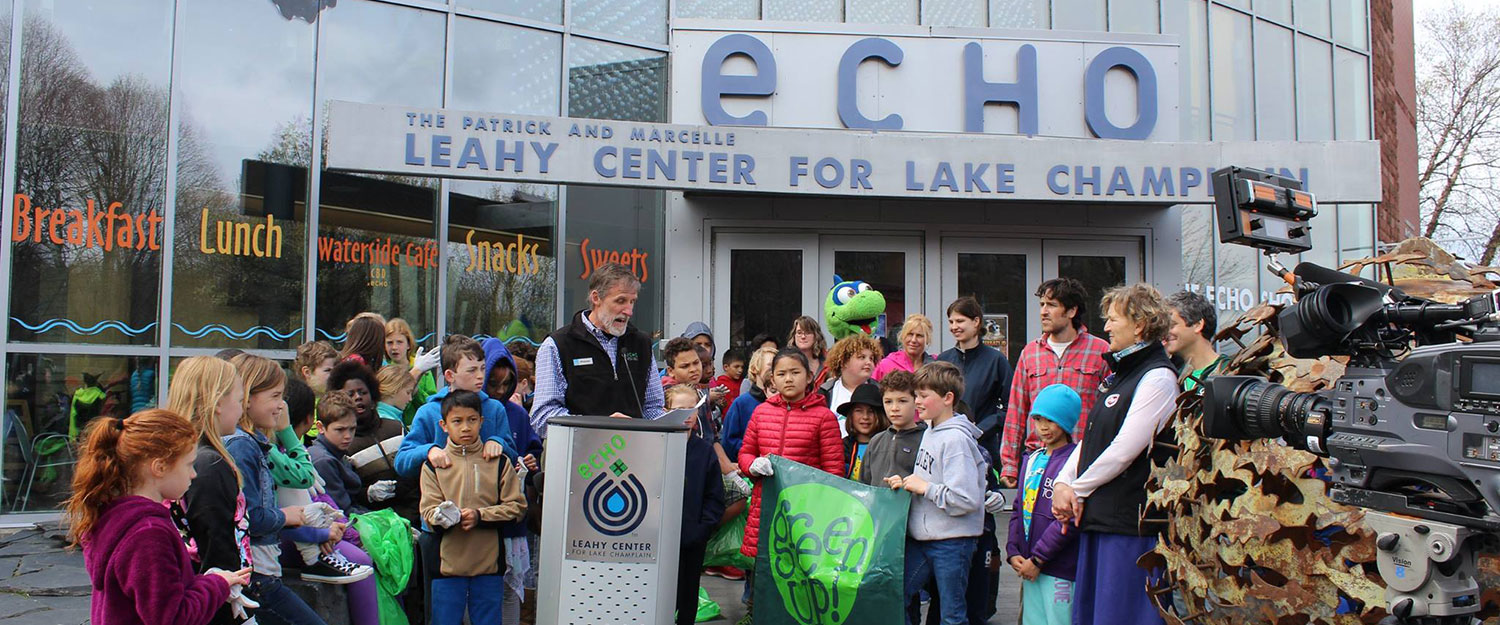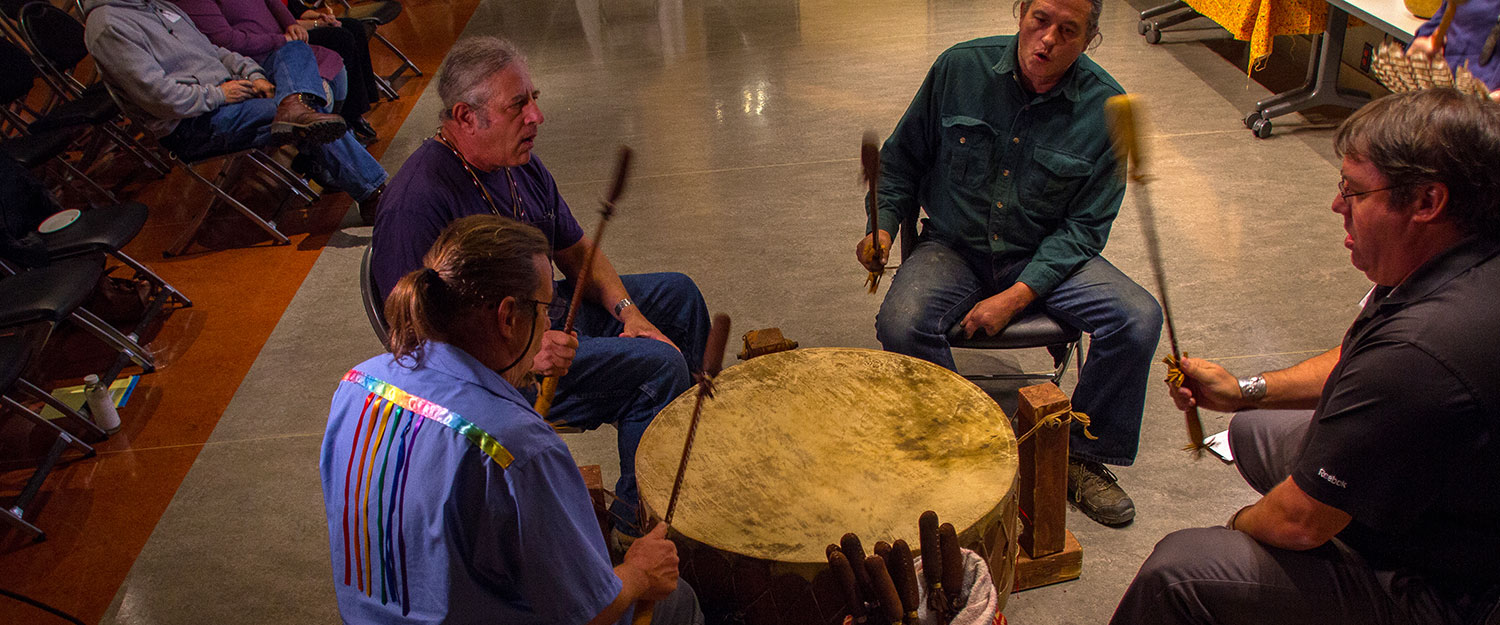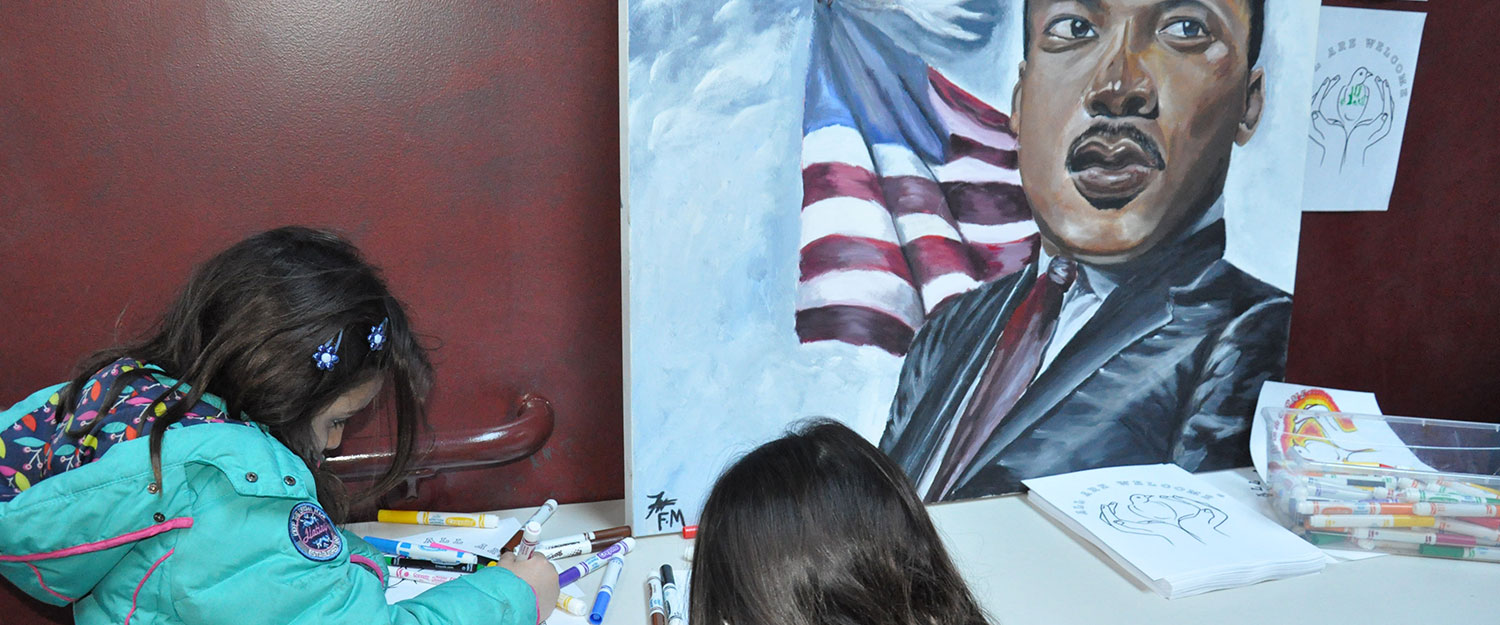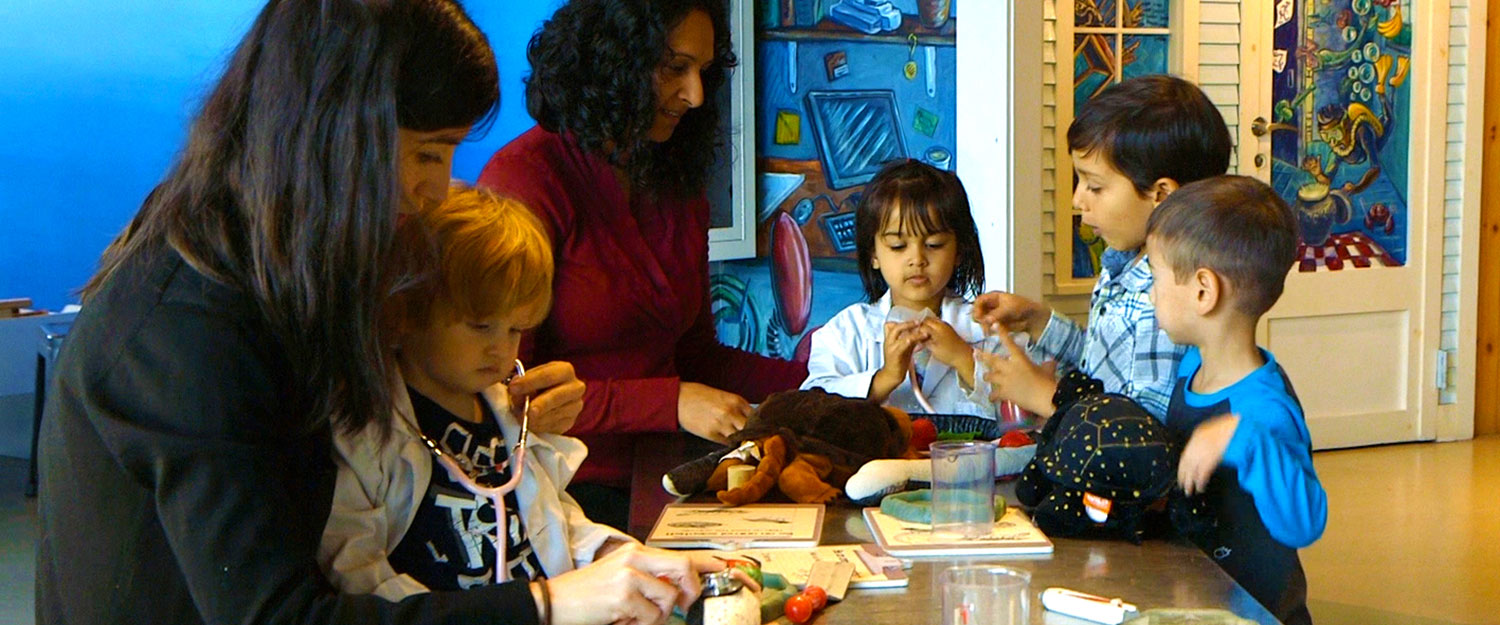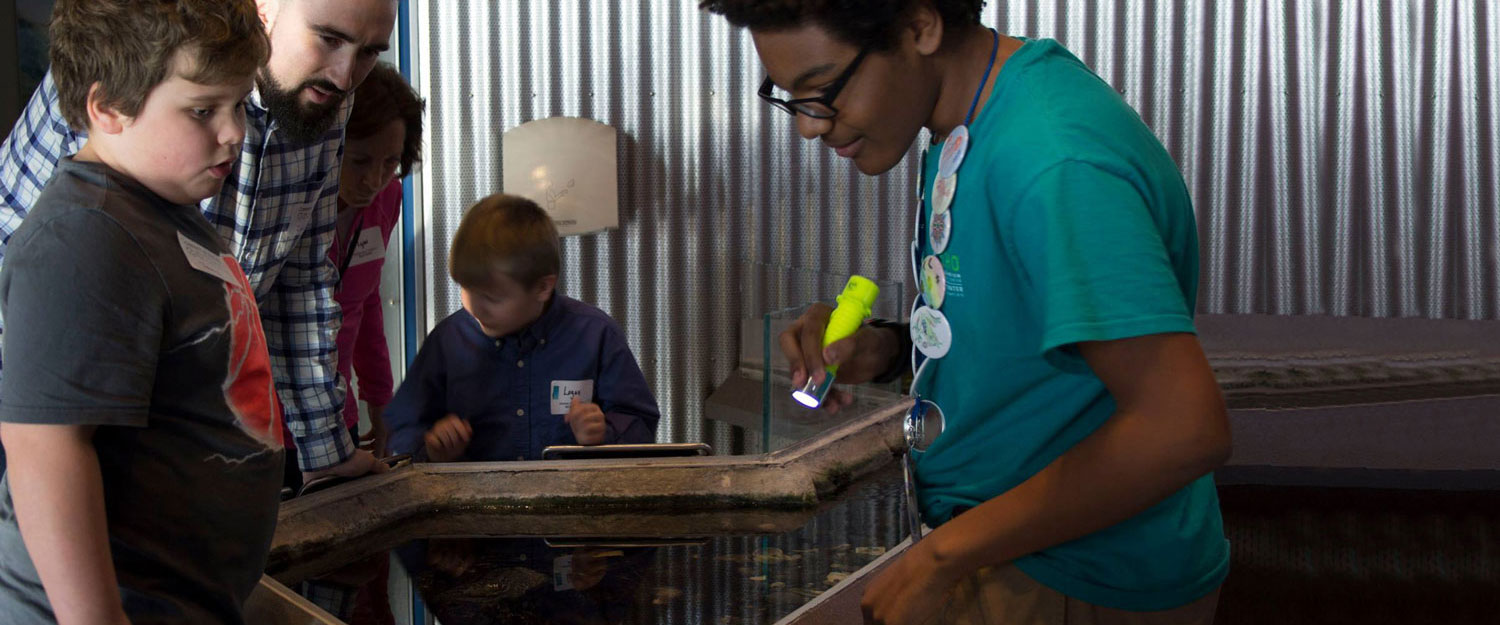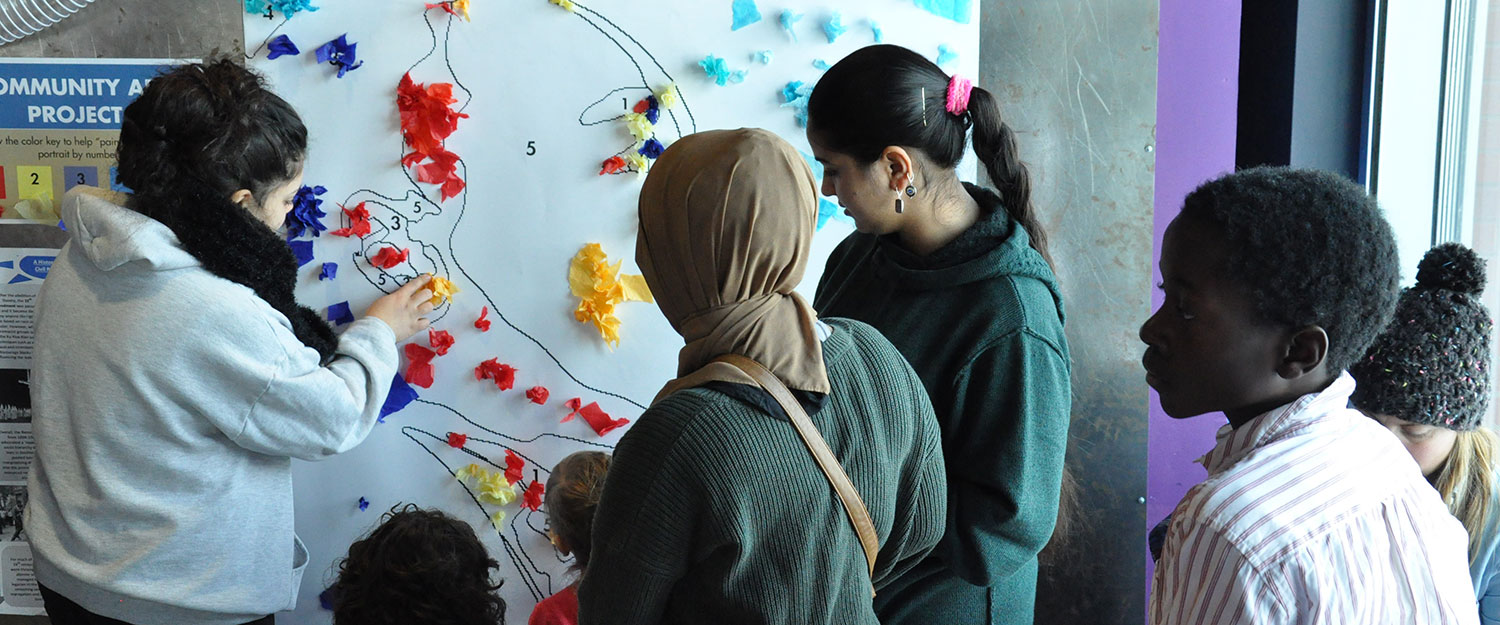 At ECHO we understand the importance of community and we value the many partners who work with us to reach a common goal – a healthier Lake Champlain. From our incredible neighbors in Burlington to those who visit us from across the country and across the world, we value everyone's contribution and thank all for their support.
ECHO Open Door
ECHO Open Door breaks down financial and cultural barriers by working to find affordable and equitable ways to allow all members of our community to have access to ECHO's rich services and resources. The ECHO Open Door Program encompasses:
Social Service Agency Day Passes
Mobius Mentoring Day Passes
Mobius mentors and mentees receive $2 admission to ECHO with their Mobius Discount Card.
You Give, We Give
Every time at new or renewed ECHO membership is purchased between November 15 and January 31, ECHO donates a matching membership to a local family who might not otherwise have access to ECHO. Please visit our membership page to learn more.
Community Service Nights
Periodically, ECHO hosts free after-hours events for members of the community where they have complete, exclusive access to ECHO and its programs. These evening events are managed by ECHO's E-Team, who have been learning about scientific principles and how to interpret science to the public through discussion and engaging activities.
E-Team Teen Leadership
The E-Team creates a fun and safe learning environment, where teens are encouraged to create goals, build leadership skills, gain employment experience, and explore science. Learn more about participating in E-Team.
Library Day Passes
Over 600 libraries participate in the discounted day pass for entrance to ECHO. The library pass allows a group of up to four people to visit ECHO for the reduced rate of $7 per person. Ask your local librarian for more information.
We All Belong
ECHO is in our fifth year with the City of Burlington's We All Belong (WAB) Program, which works with City departments, schools, and non-­profit agencies to create more inclusive workplaces and better serve Burlington's diversifying community. Through WAB, ECHO works with a cohort of city organizations to receive year long training, executive coaching and build individual and collective organizational capacity to meet the needs of our guests and be a welcoming and inclusive organizations in tune with the changing needs of our community.
Voices for the Lake 2
ECHO, Leahy Center for Lake Champlain and the All Souls Interfaith Gathering's Center for Earth Ministry are cultivating a new partnership that creates a rich conversation – one that honors faith and science-based environmental stewardship perspectives. Through our Voices for the Lake project, we are harnessing the passion and commitment of people who respect the Lake Champlain Basin's web of life, and are working on meaningful system change to create a culture of clean water.
Leahy Summit
The Leahy Center Environmental Summit convenes every other year at ECHO to tackle current environmental issues. Diverse groups of citizens from many backgrounds work together to develop plans for lasting solutions. They are joined by ECHO staff, government leaders, and experts in the field to make a lasting impact on Vermont's natural resources while inspiring national change.
WCAX
Great Lakes Network
Vermont Fish & Wildlife
NOAA Sea Grant
Lake Champlain Basin Program
WCAX
Vermont and New York's news source, WCAX Channel 3, is ECHO's official media partner. And don't miss ECHO's Weather Station on our exterior's west side, where you can explore real-time Lake level and temperature, as well as air temperature, wind speed, and direction. And be sure to watch WCAX monthly live broadcast from ECHO for exclusive sneak previews of our exhibits and special features – and, naturally, the latest weather!
Great Lakes Network
Did you know Lake Champlain is part of the Great Lakes Network? This network of zoos, aquariums, and science centers work together to increase public understanding and inspire positive action to protect and appreciate the Great Lakes and St. Lawrence River.
Vermont Fish & Wildlife
Vermont Fish Wildlife & ECHO have a common goal of helping Vermont's amazing animals. Each October through June baby Eastern Spiny Softshell turtles call ECHO home, receive food, care, and attention, and are released into Lake Champlain to start their lives healthy.
NOAA Sea Grant
Sea Grant works to provide integrated research, communication, education, extension, and legal programs to coastal communities that lead to the responsible use of the nation's ocean, coastal, and Great Lake resources.
Lake Champlain Basin Program
The Lake Champlain Basin Program, a congressionally designated initiative, works to restore and protect Lake Champlain and its surrounding watershed, with partners from Vermont, New York, and Quebec. The LCBP staffs and operates a Resource Room at ECHO The Resource Room features exhibits, hands-on activities, computer stations, a library of Lake and Basin information, educator resources, technical documents, and more. We will assist anyone with a question about or interest in Lake Champlain.