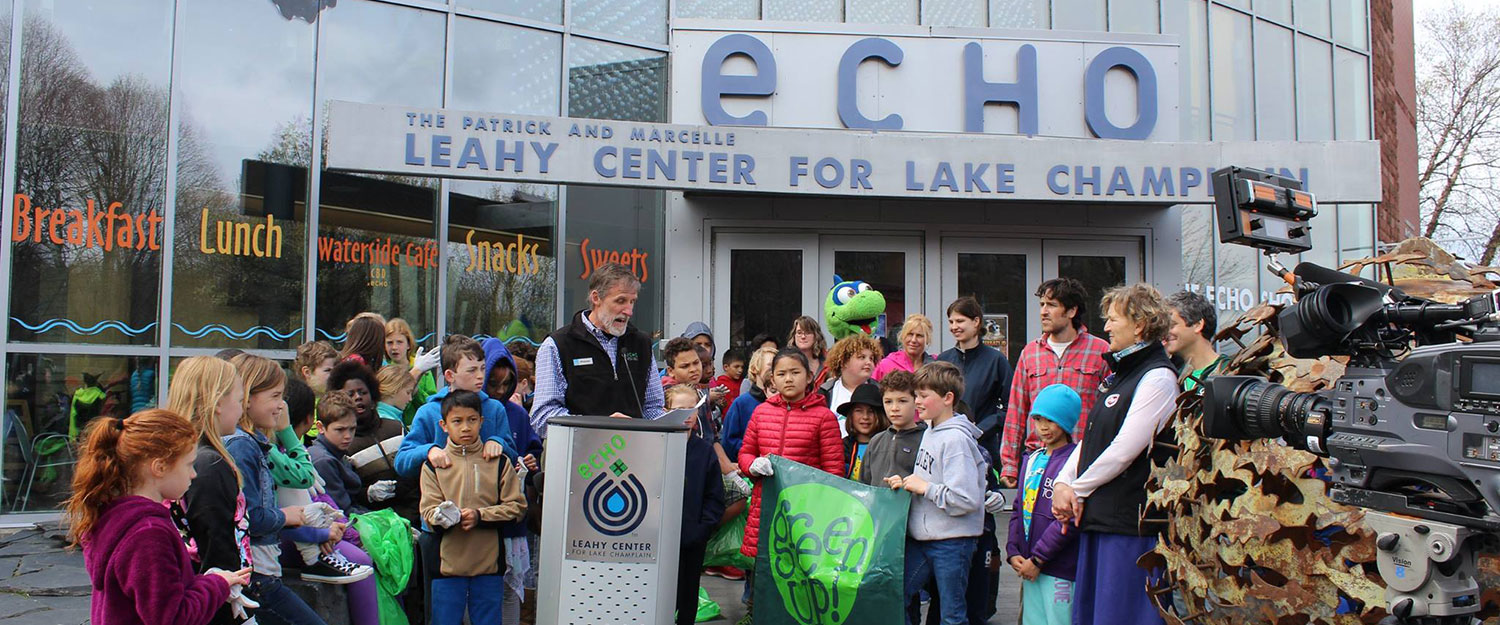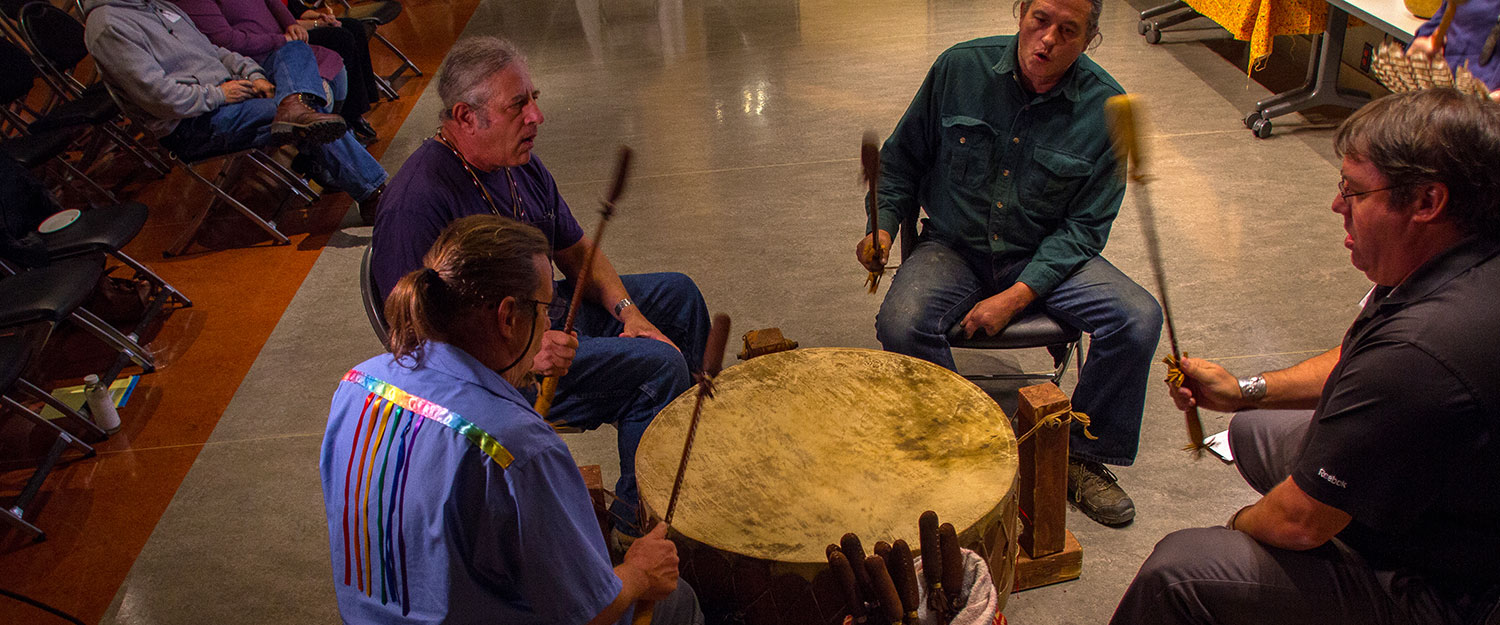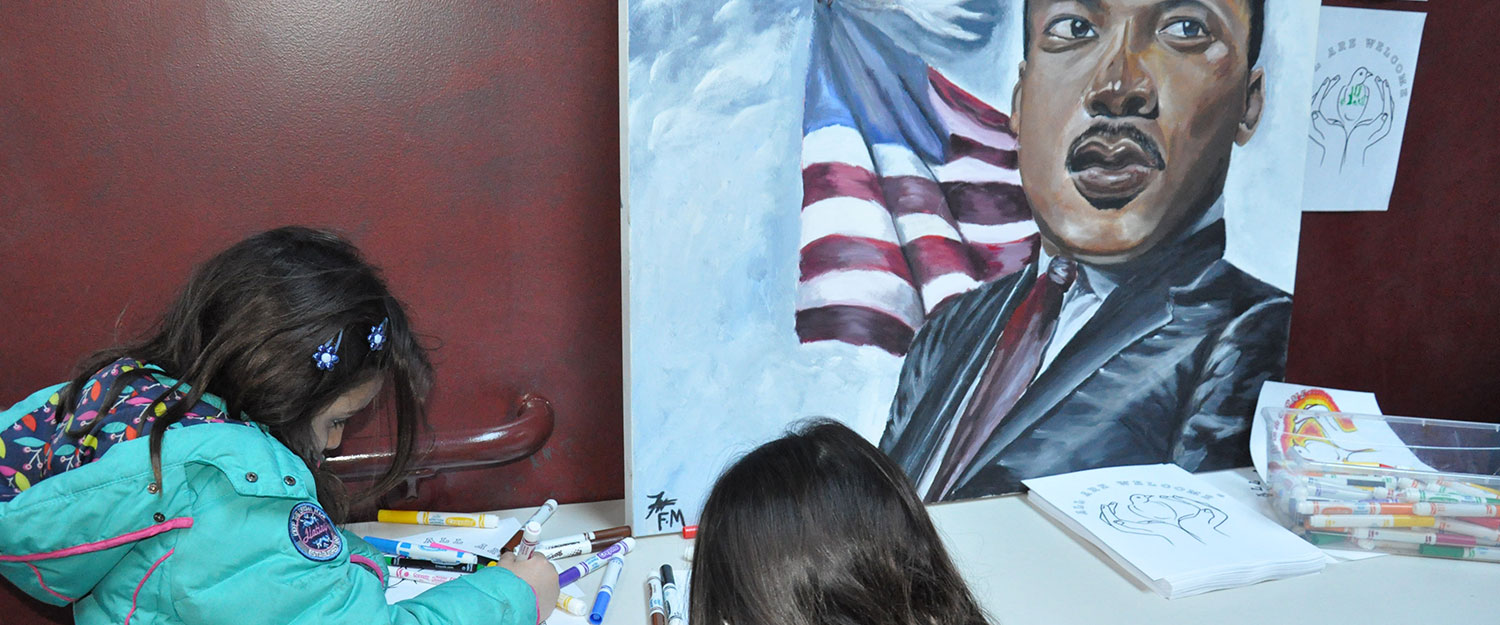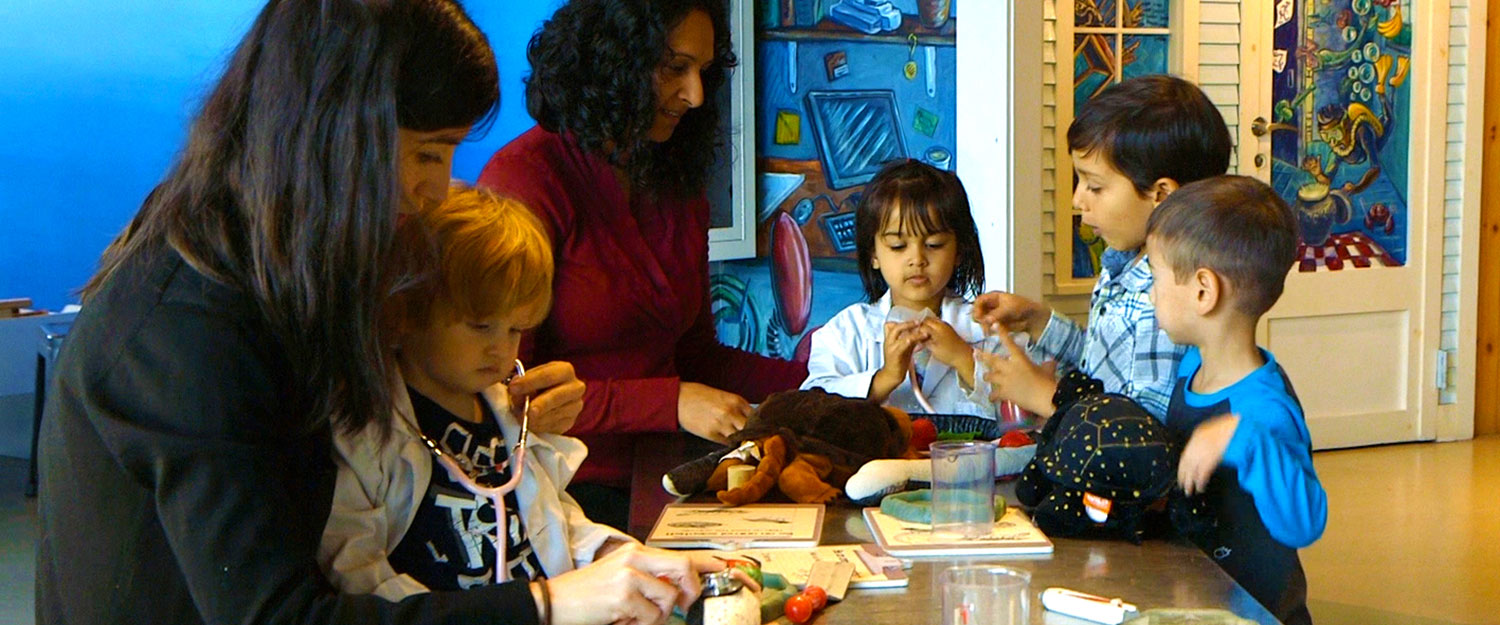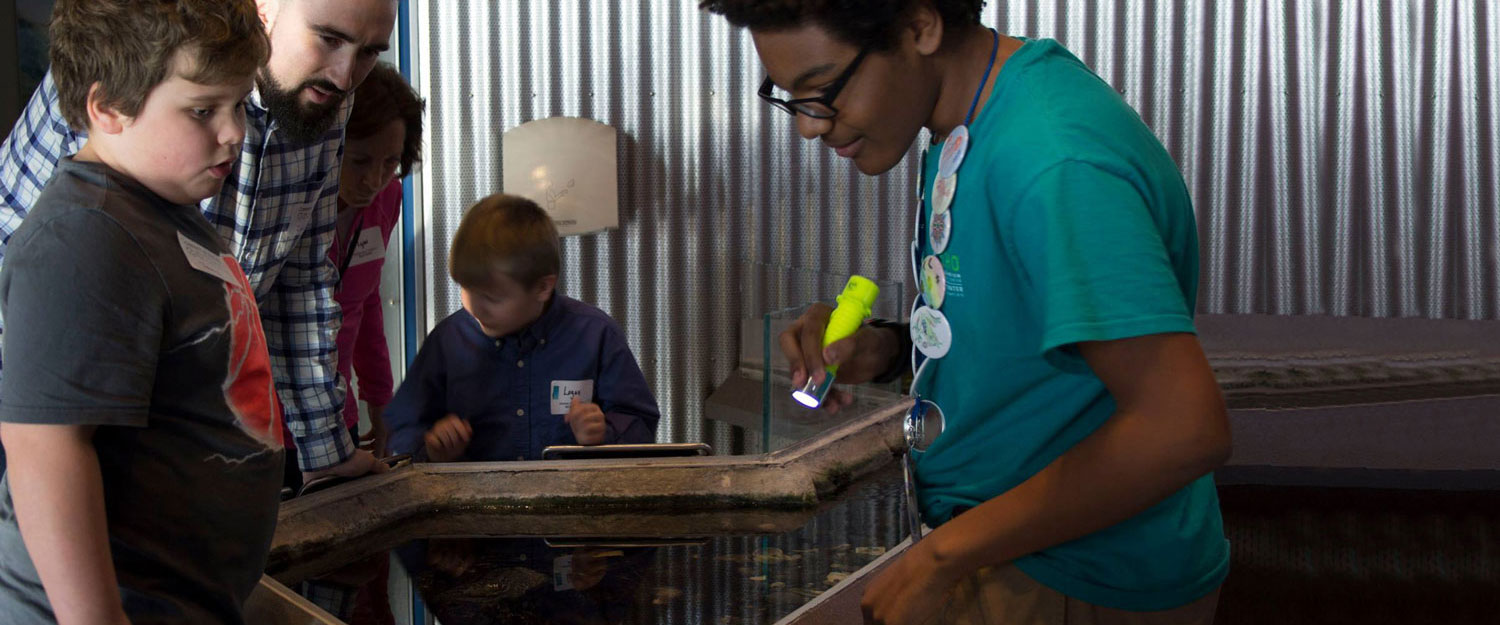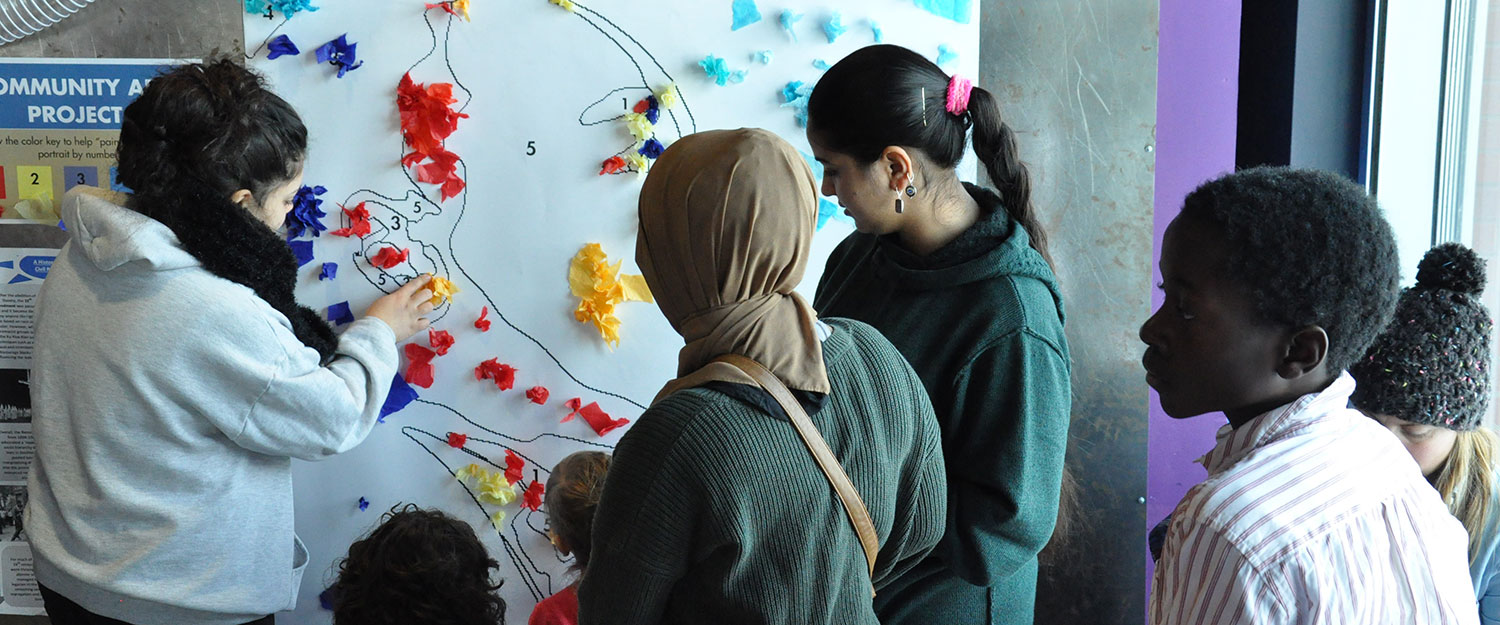 At ECHO we understand the importance of community and we value the many partners who work with us to reach a common goal – a healthier Lake Champlain. From our incredible neighbors in Burlington to those who visit us from across the country and across the world, we value everyone's contribution and thank all for their support.
ECHO Open Door
ECHO Open Door breaks down financial and cultural barriers by working to find affordable and equitable ways to allow all members of our community to have access to ECHO's rich services and resources. The ECHO Open Door Program encompasses:
Voices for the Lake 2
ECHO, Leahy Center for Lake Champlain and the All Souls Interfaith Gathering's Center for Earth Ministry are cultivating a new partnership that creates a rich conversation – one that honors faith and science-based environmental stewardship perspectives. Through our Voices for the Lake project, we are harnessing the passion and commitment of people who respect the Lake Champlain Basin's web of life, and are working on meaningful system change to create a culture of clean water.
Leahy Summit
The Leahy Center Environmental Summit convenes every other year at ECHO to tackle current environmental issues. Diverse groups of citizens from many backgrounds work together to develop plans for lasting solutions. They are joined by ECHO staff, government leaders, and experts in the field to make a lasting impact on Vermont's natural resources while inspiring national change.
WCAX
Vermont and New York's news source, WCAX Channel 3, is ECHO's official media partner. And don't miss ECHO's Weather Station on our exterior's west side, where you can explore real-time Lake level and temperature, as well as air temperature, wind speed, and direction. And be sure to watch WCAX monthly live broadcast from ECHO for exclusive sneak previews of our exhibits and special features – and, naturally, the latest weather!
Great Lakes Network
Vermont Fish & Wildlife
NOAA Sea Grant
Lake Champlain Basin Program