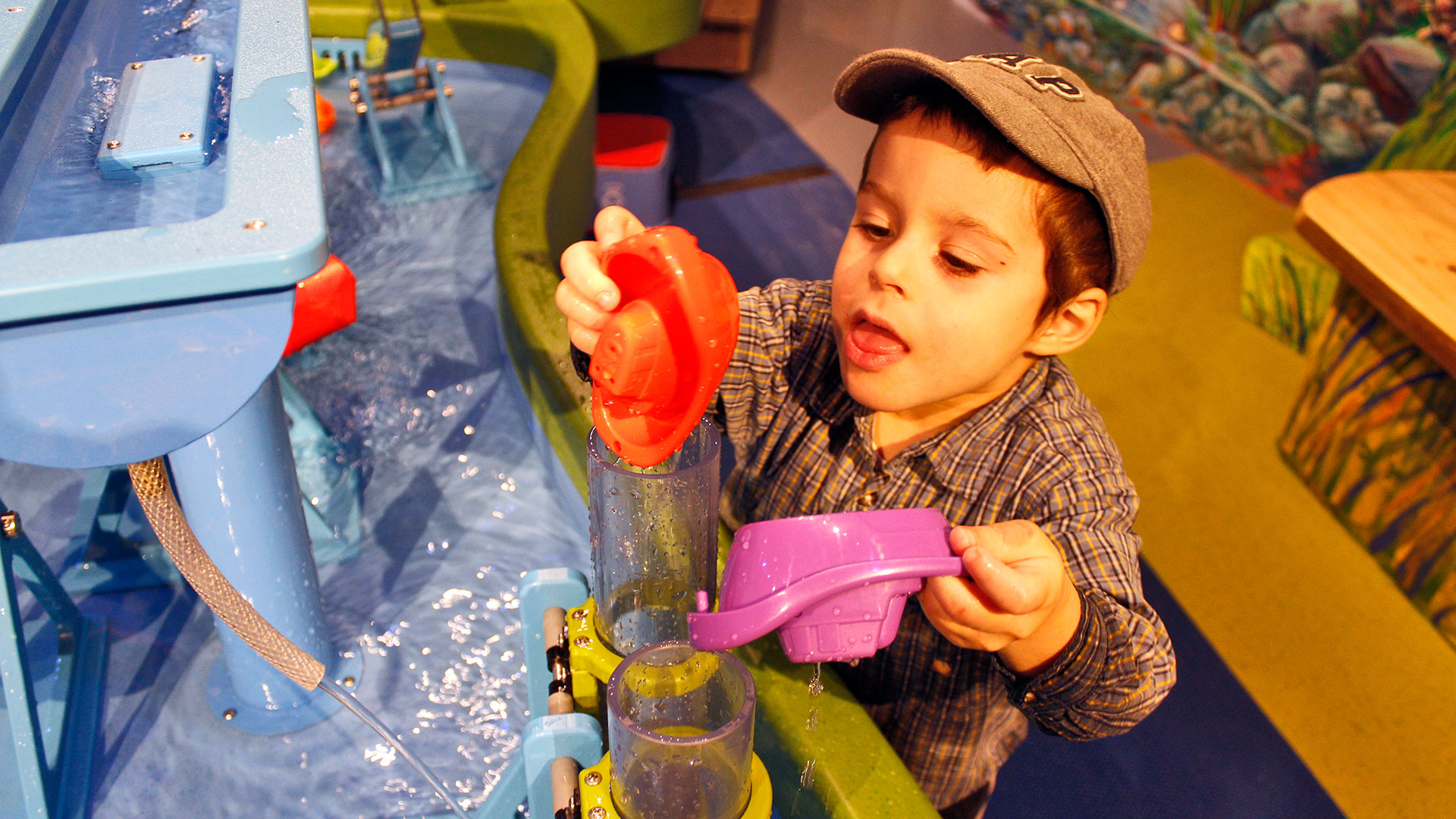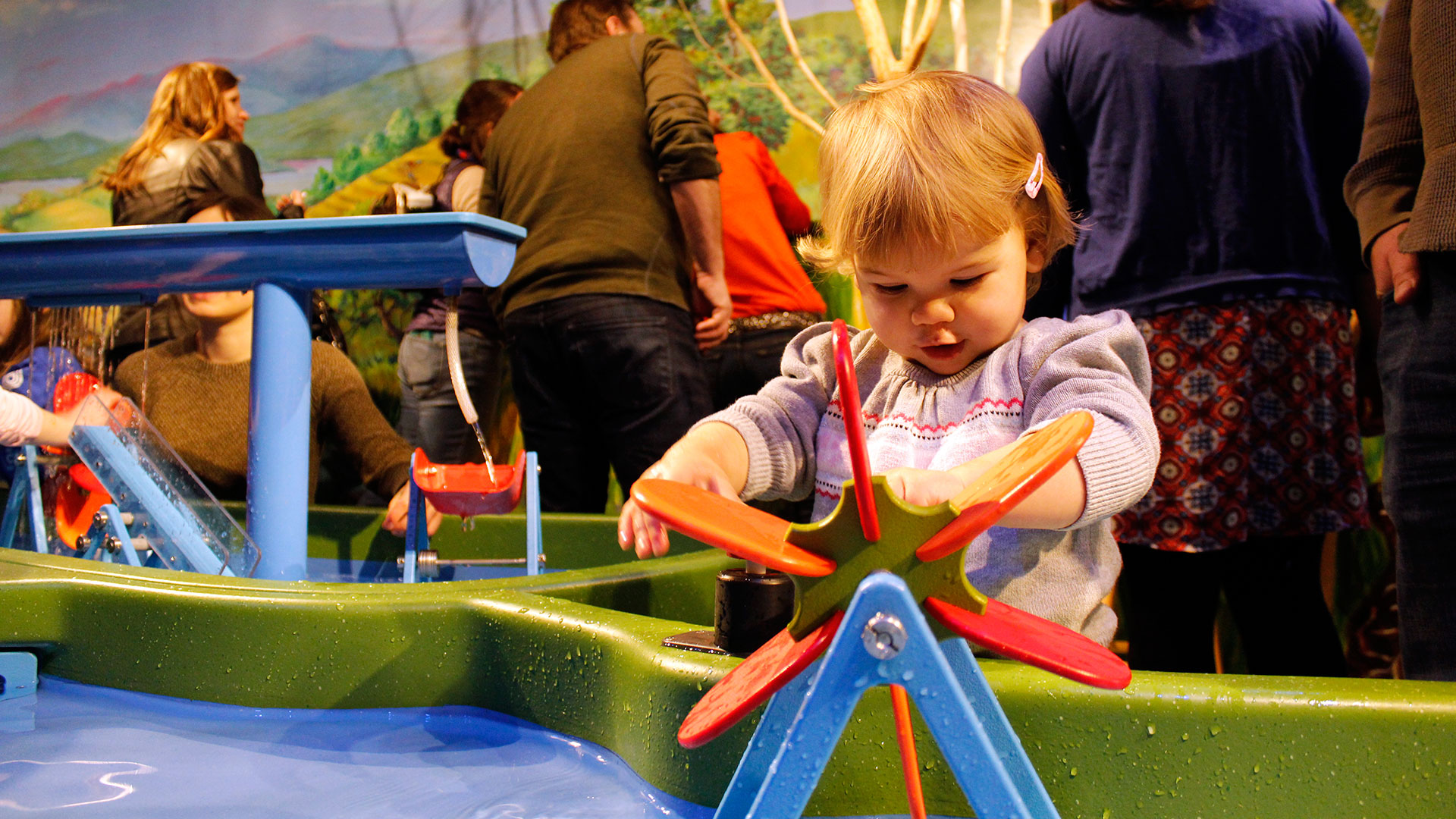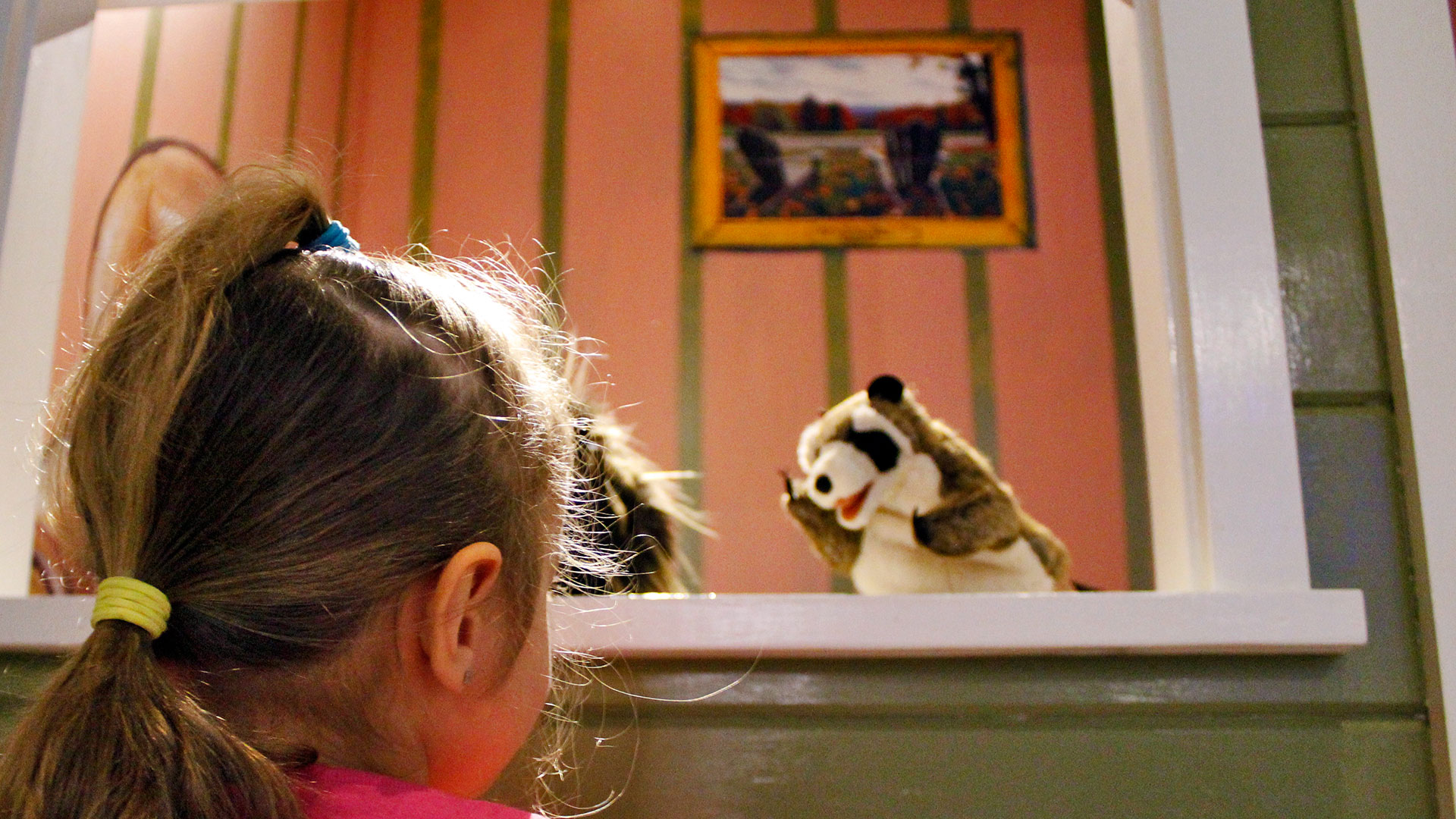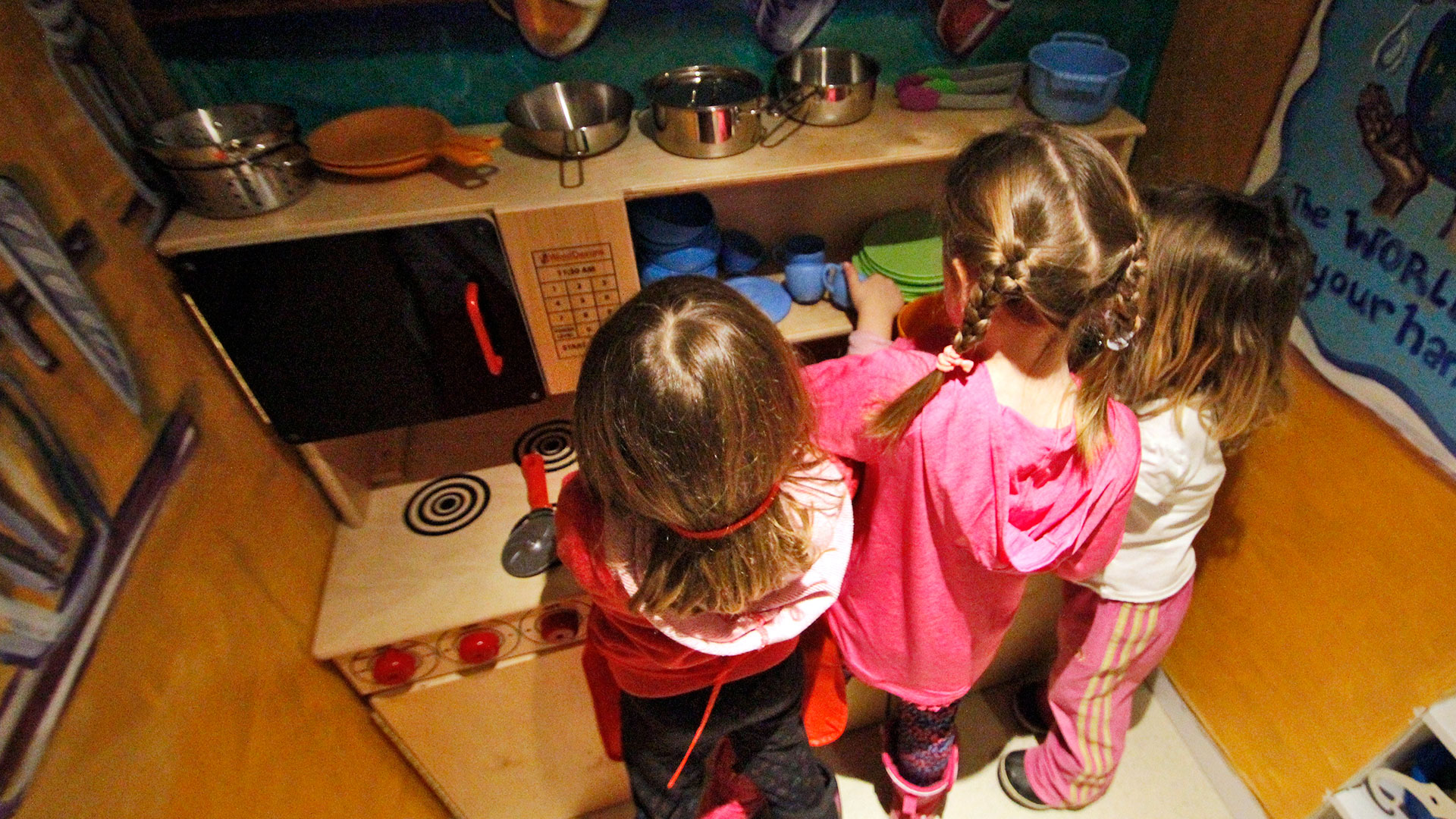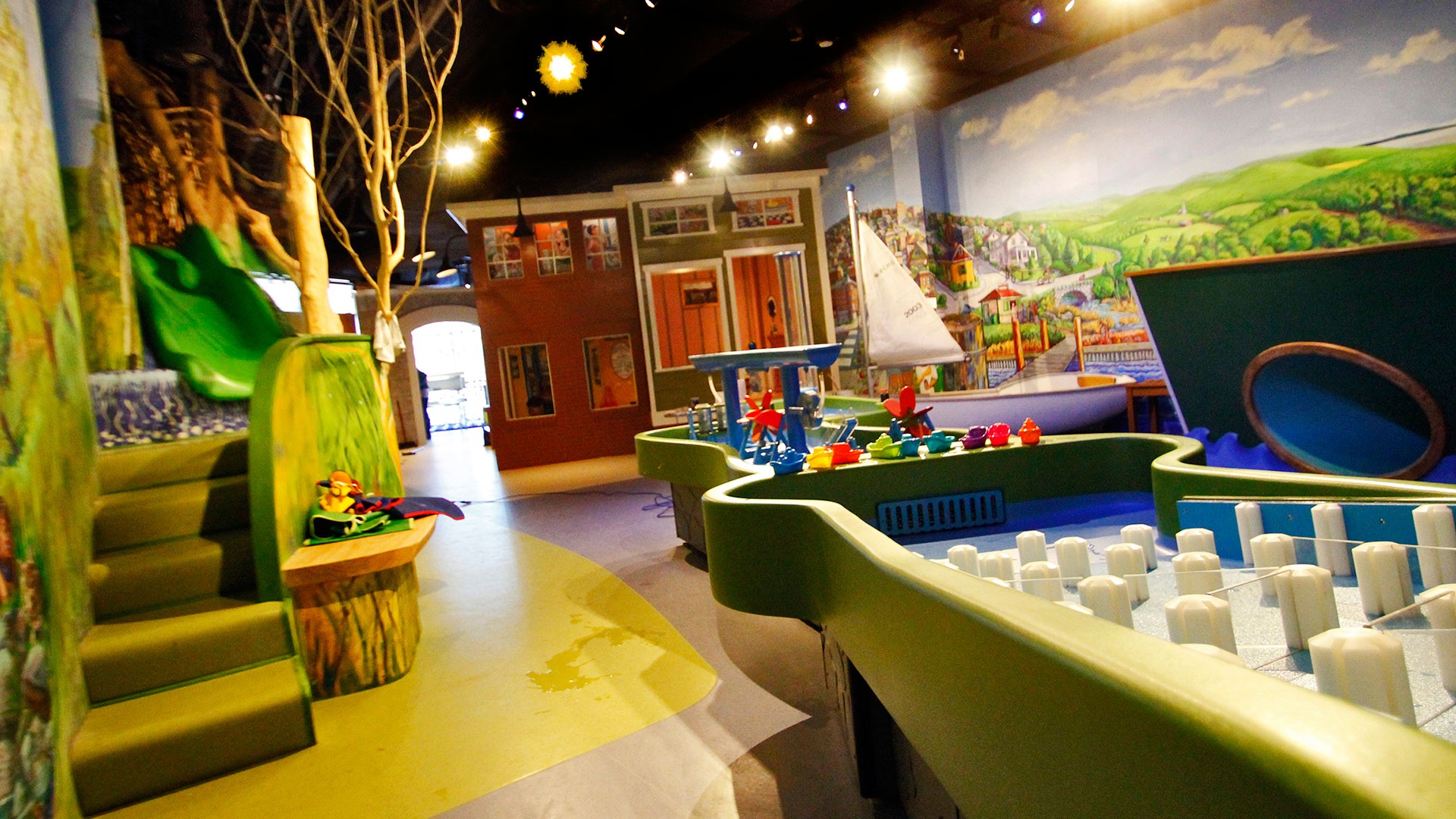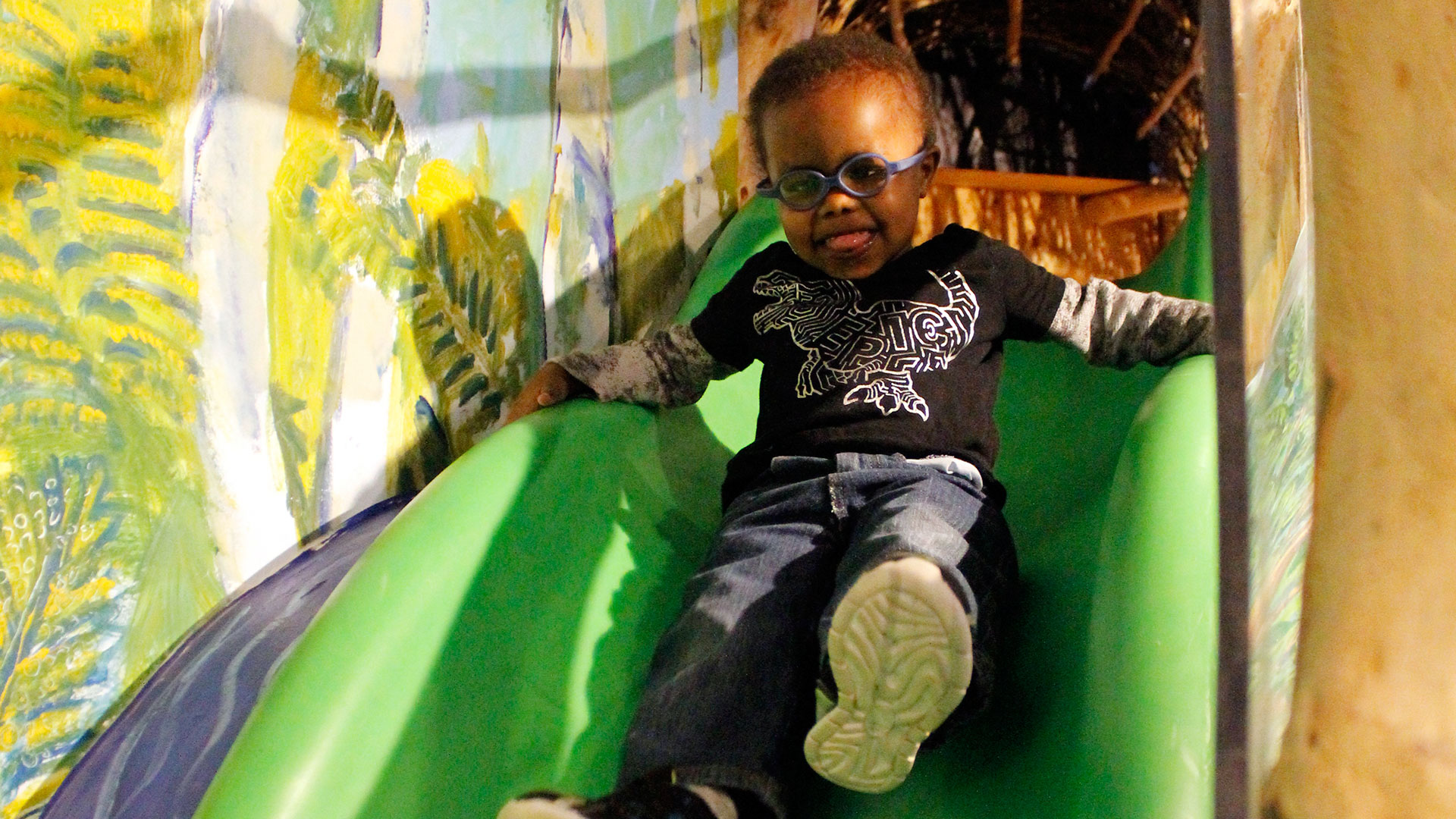 ECHO welcomes preschool groups year-round
Come to ECHO for unforgettable field trip focused on science play. Preschools will find fun opportunities for their young learners to play and grow together that support the healthy development of the whole child while creating lasting memories and a foundation for lifelong learning.
Ready to schedule your trip? Please fill out our field trip registration form.
Questions? Email our Registrar at ticketing@echovermont.org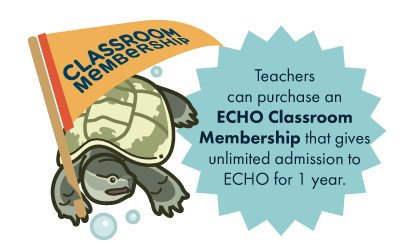 ECHO Classroom Memberships
Teachers have the option to purchase an ECHO Classroom Membership that will give unlimited admission to ECHO for classroom field trips throughout the school year.
Resources
ECHO can be overwhelming to young children and their adults that are charged with navigating them through the exhibits. Generating a list of questions and deciding on a couple of things to see based on the interests of the group before your field trip can be helpful for focusing attention and feeling accomplished at the end of the day. Below are activity guides that offer suggestions on how to organize your ECHO visit. They include suggestions for pre-visit activities, what to do while at ECHO and post-visit activities. Be sure to plan for plenty of time for play in Champ Lane!
Early Learning Self-Guided Field Trip to ECHO: Fish