Engineer It exhibit is reinventing ECHO!
NOW OPEN
Highlighting the Engineer Design Process, this new exhibition provides opportunities for everyone to be an inventor. Tackle daily engineering challenges at our tinkering bench. Or make up your own challenges using our ball wall, spinning table, and other test stations!
Also need some engineering challenges while at home or school? Make sure you check out our Engineer It Everywhere web page and continue designing and prototyping outside of ECHO.
Interactive Stations
Tinkering Bench & Test Zones
Join ECHO educators for daily design challenges and then test your creations at our drop, zipline, and race stations.
Spinning Table
Experiment with Newtonian forces as you roll objects across this rotating table.
Science Replay Station
Record a science experiment then experience it again in fast and slow motion.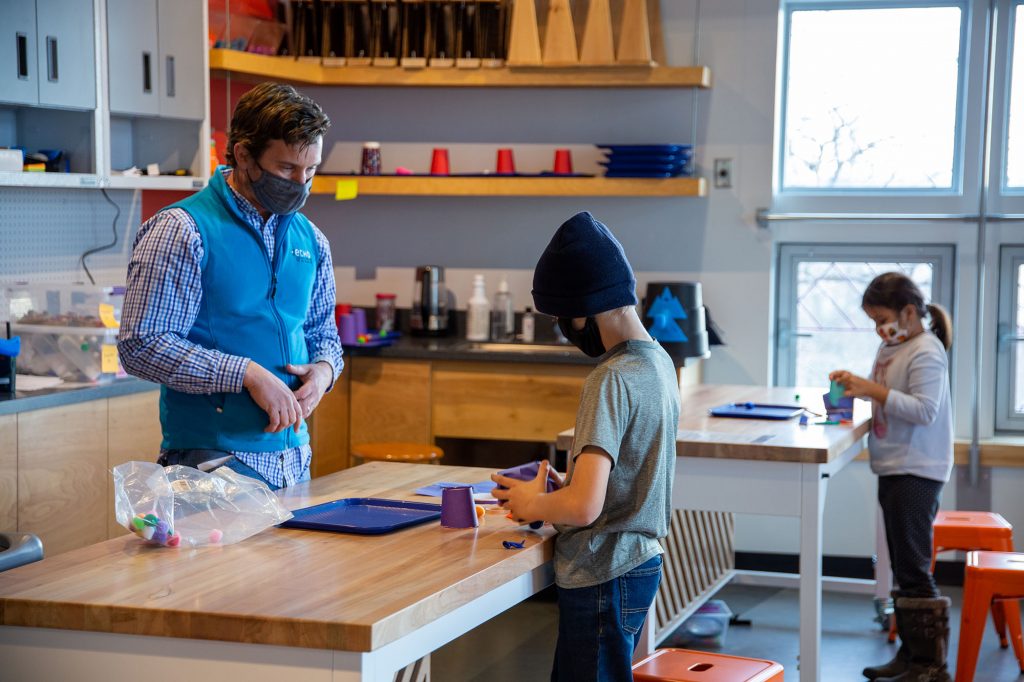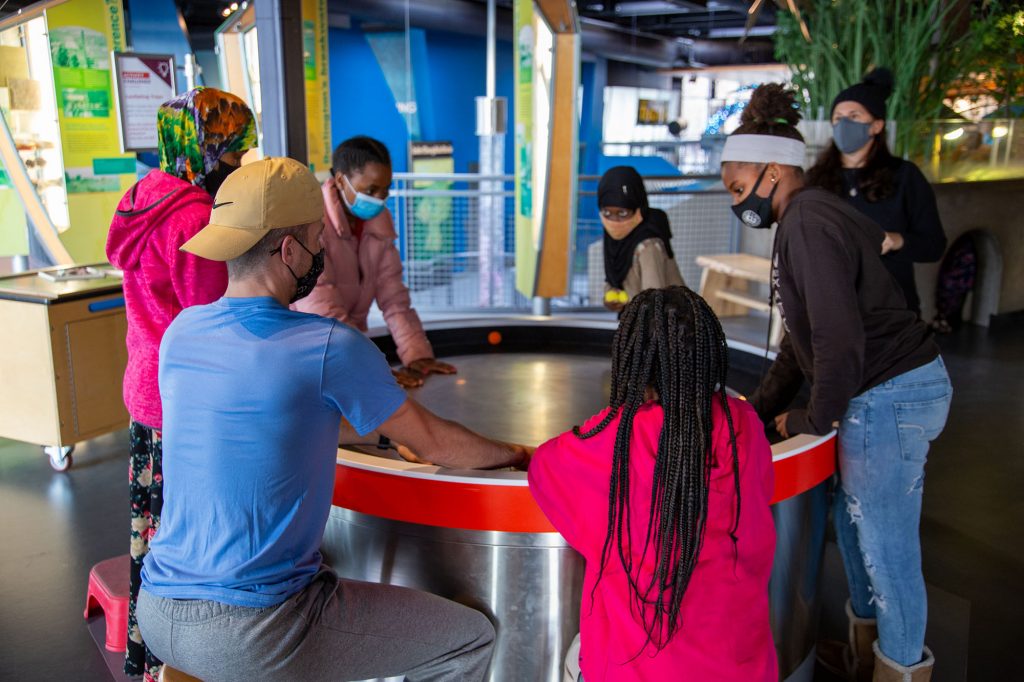 Magnetic Ball Wall
Build your own ball run using an assortment of interchangeable parts.
Engineer It Carts
Use our shake table, wind tube, and hover station to design objects that fly, teeter, and float.
Power of Pulleys
Discover the amazing power of pulleys firsthand as you lift your own body weight.
Manufacturing in Your Neighborhood Gallery
Learn about the incredible things being made right here in Vermont by Vermonters.