Admissions & Ticketing
Timed ticketing is not required to visit ECHO. We are open 10 am – 5 pm, seven days a week. You are welcome to continue to purchase tickets online, but you can also do so when arriving at ECHO. 
Please note: Masks are required for guests ages 2 and over. More than half our visitors are unvaccinated children. Thank you for helping to keep our youngest visitors safe.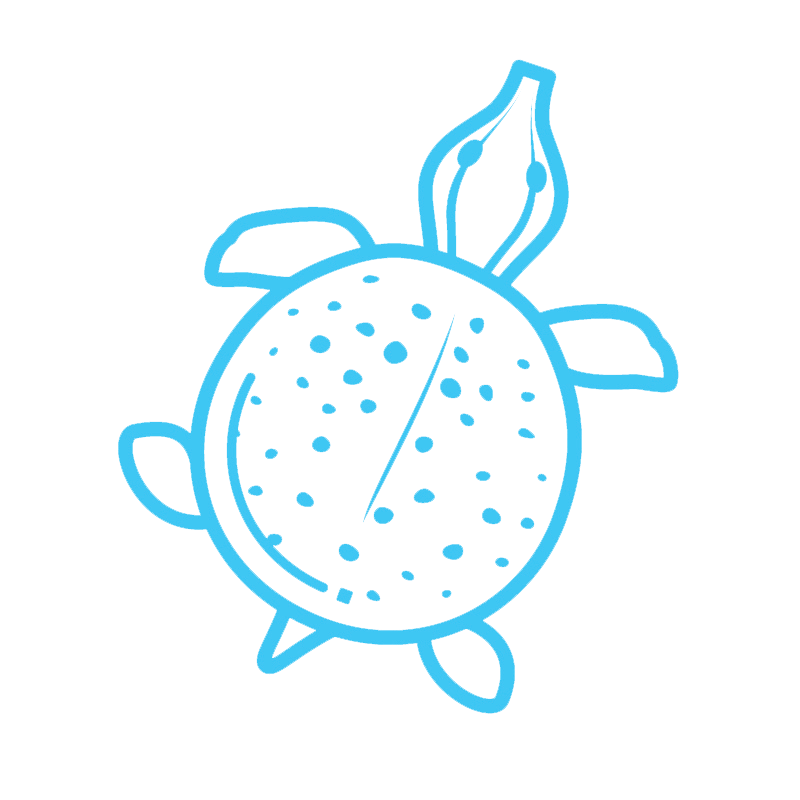 New to ECHO? Make you sure checkout: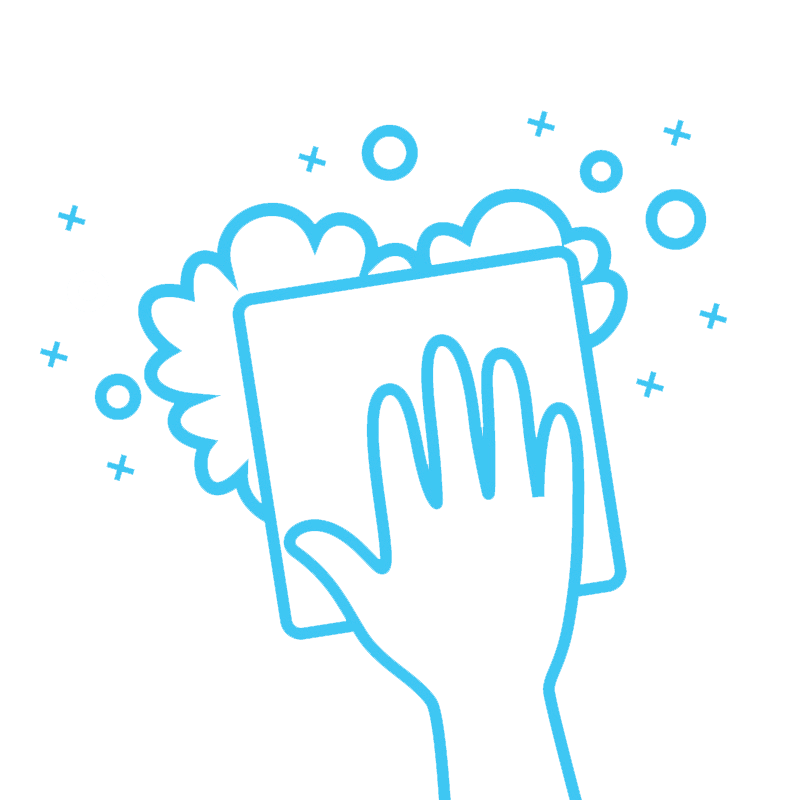 Safety Measures in Place
ECHO has been following mandatory safety standards that were put forward by the state of Vermont and the Governor and will continue to adhere to best practices to minimize exposure to the COVID-19 virus at all times. 
All staff will be wearing protective equipment including masks
We will conduct frequent disinfecting of heavy transit areas and high-touch surfaces.
Hand sanitizer stations have been added throughout the building
For more info about our cleaning practices, go to our Staying Healthy web page.