Admissions & Ticketing
Open Friday to Monday and Wednesday
Please reserve tickets online. Time slots are 2.5 hrs and are offered twice a day: 10 am – 12:30 pm and 1:30 – 4 pm. ECHO closed 12:30-1:30 pm daily for cleaning.
For guests who reserve online tickets—to ensure safety and respect for all of our visitors—we ask you to please be on time and let us know as soon as possible (call 877-324-6386) if your plans change.
Please note: we allow walk-ins based on space availability, but walk-in tickets are not guaranteed. Please call our front desk or reserve tickets online to ensure you are able to visit.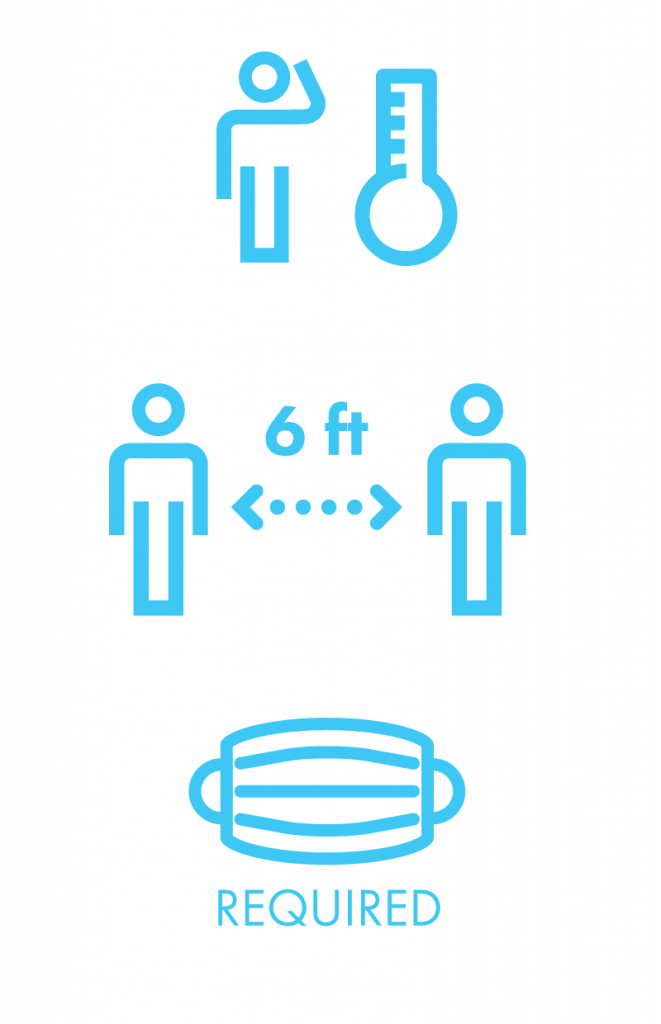 Guest Expectations
In accordance with the safety measures set by the Governor, please:
If you're sick, stay home. Self-isolate if you have a fever or cough, or if you have been exposed to someone with COVID-19. Symptoms include: fever, cough, shortness of breath or difficulty breathing, chills, repeated shaking with chills, muscle pain, sore throat, new loss of taste or smell. To ensure safety of staff and visitors, individuals exhibiting signs of respiratory illness may be refused entry.
Out-of-state visitors: Guests traveling from out of state are encouraged to check the Vermont State Guidelines prior to your visit to see if your state and county are eligible for travel to Vermont. Please check here for state of Vermont guidelines. 
Stay six feet away from everyone. Unless a family or group arrives together, all guests must remain at least six feet apart.

Cloth face coverings required for guests over the age of 2. Masks or cloth facial coverings are not required for anyone under the age of 2, any child or adult with a medical or developmental issue or challenge that is complicated or irritated by a facial covering, anyone with difficulty breathing or as further set forth in guidance issued by VDH.

Restrooms are available for ECHO guests only and access will be restricted to one family at a time.
Water Fountains are only available for filling up your reusable water bottle.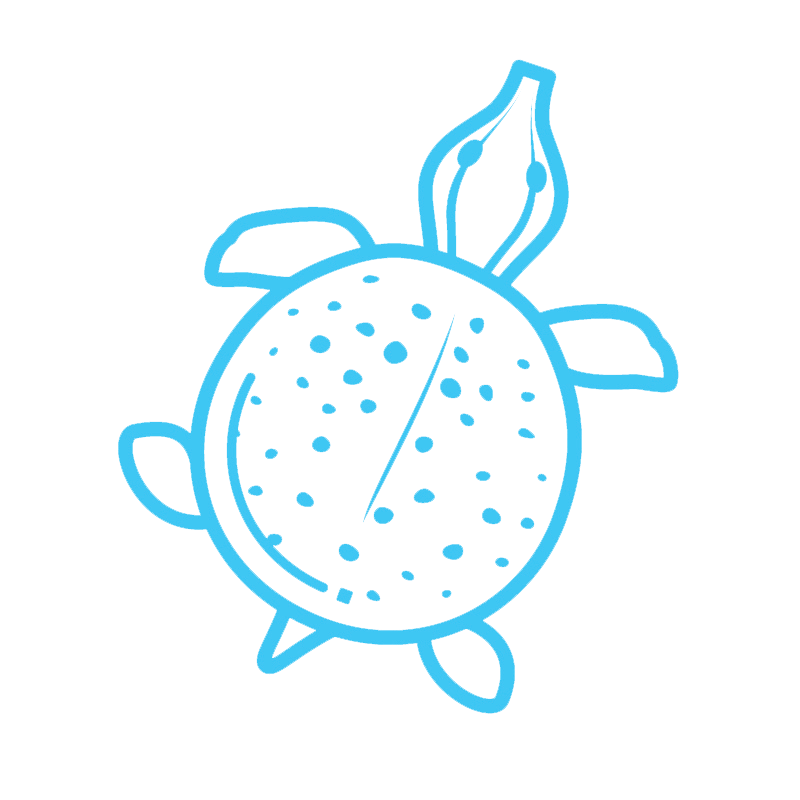 What's Open and Closed
Open experiences include:
All new Awesome Forces and Engineer It permanent exhibits on the upper floor
Champ Lane (Note: Please check in with the attendant to see availability. Capacity is limited to 15 guests at one time.)
Measurment Rules Traveling exhibit
Aquaria and animal exhibits on main and upper levels
STEM cafe with facilitated hands-on science activities
Shadow Box Light Play Experience in the Theater space
Lake Champlain Basin Program Resource Room
Free movies and animal demos in Lakeside Hall on weekends
Energy Commons outdoor art and science exhibits
Outdoor deck
Museum Store
Champ Cafe
Showing 3D Theater Films is currently closed due to COVID. (please note that we have created space a Shadow Box Light Play experience in the space.)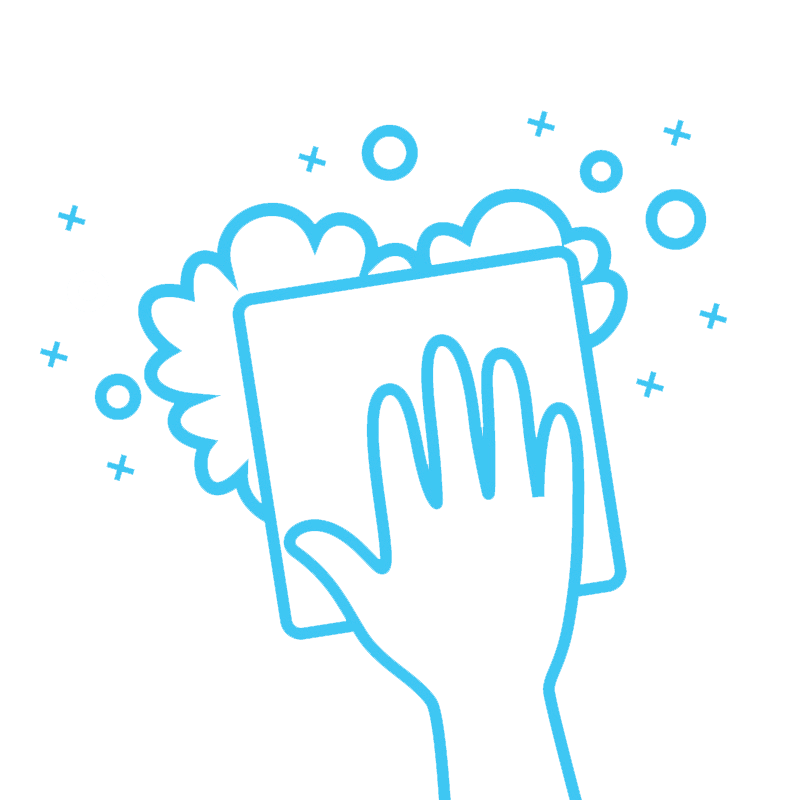 Safety Measures in Place
ECHO has been following mandatory safety standards that were put forward by the state of Vermont and the Governor and will continue to adhere to best practices to minimize exposure to the COVID-19 virus at all times. 
All staff will be wearing protective equipment including masks
We will conduct frequent disinfecting of heavy transit areas and high-touch surfaces.
Hand sanitizer stations have been added throughout the building
For more info about our cleaning practices, go to our Staying Healthy web page.