Admissions & Ticketing
Timed ticketing is not required to visit ECHO. We are open 10 am – 5 pm, seven days a week*. You can purchase tickets online or in person when arriving at ECHO.
*Please note: ECHO will be closed on Thanksgiving, December 24 + 25, 2023, and the following days for building maintenance and staff trainings:
Wednesday, September 13
Wednesday, October 11
Wednesday, November 8
Wednesday, December 13
Wednesday, January 10, 2024
Wednesday, February 14, 2024
Wednesday, March 13, 2024
Wednesday, April 10, 2024
Also ECHO will open later at 12 noon on January 1, 2025.
Masks are optional inside the museum. We support those guests who prefer to wear masks for extra protection.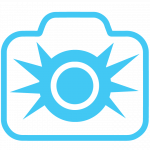 Photo Policy
ECHO staff often take photographs of visitors to use for marketing or promotional purposes. If you do not wish to have your picture taken, please inform our front desk staff or the staff photographer at that time. 
ECHO encourages all visitors to take casual photographs of the museum for personal use unless otherwise noted by staff or signage. Please tag us on social media. All commercial photography and videography is prohibited unless arranged in advance with the Development Department. Thank you.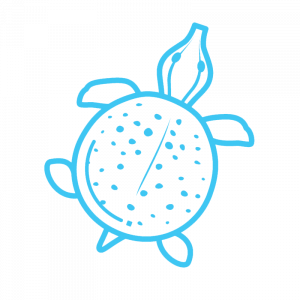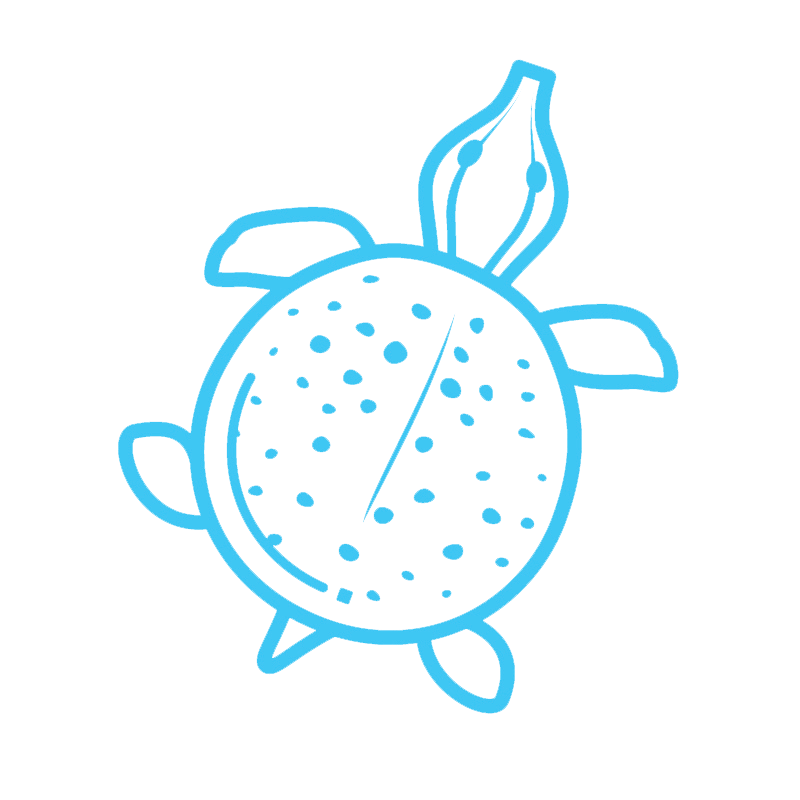 New to ECHO? Make sure you check out:
Awesome Forces and Engineer It permanent exhibits on the upper floor
Champ Lane Early Learning Exhibit
How People Make Things Special Exhibit. Open through January 7.
Aquaria and animal exhibits on main and upper levels
Daily animal demos at 11 am and 2 pm
Engineer It Tinkering Bench with facilitated hands-on science activities
Lake Champlain Basin Program Resource Room
3D science and nature movies in the Northfield Savings Bank Theater
Energy Commons outdoor art and science exhibits
Outdoor deck
Museum Store (in person and online)
Champ Cafe (inside) and Champ's Legendary Creemee Stand (outside, open mid-May through mid-October)