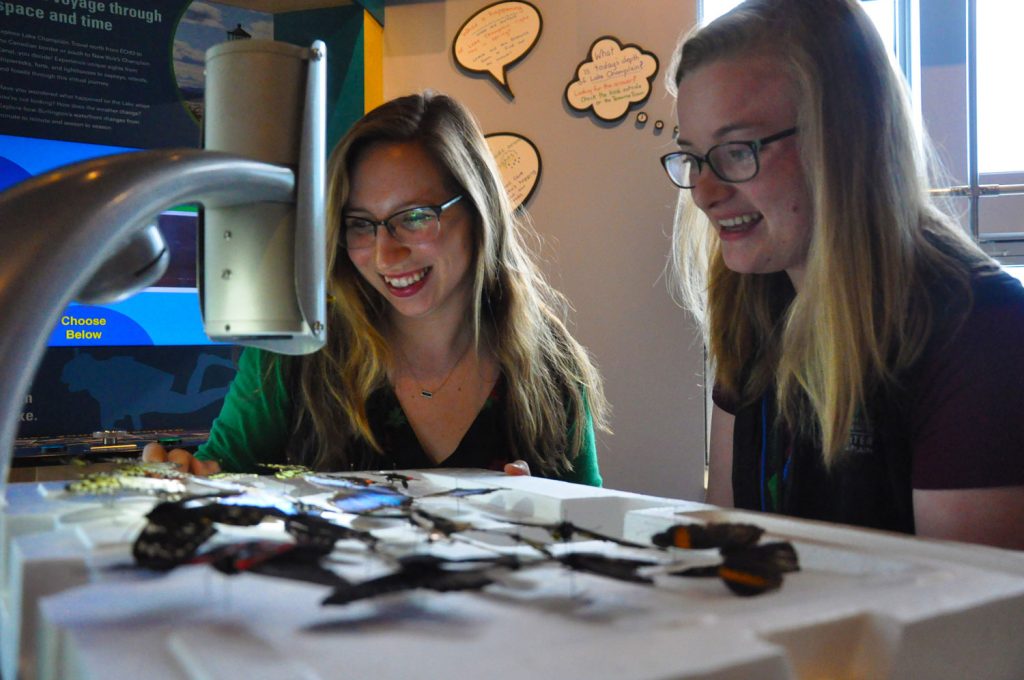 Staff
ECHO is home to incredible people – experts in their fields, passionate about their work, and always caring. Drop them a line, give them a call, and get to know all about their dedication to ECHO and the community.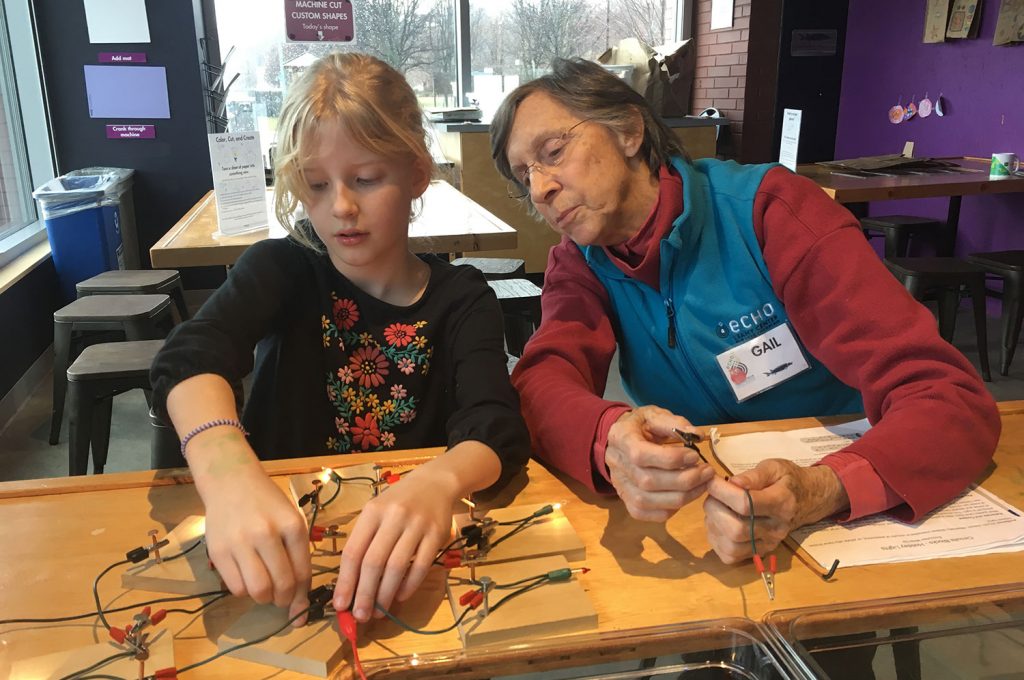 Volunteers, Interns, E-TEAM
ECHO's volunteers, interns, and E-TEAM members are a crucial in keeping the organization running smoothly. Find them helping guests, working with animals in the early-morning hours, and helping to spread the joy of science. Please visit our volunteer page, internship page, and E-TEAM page to discover other ways of joining our team!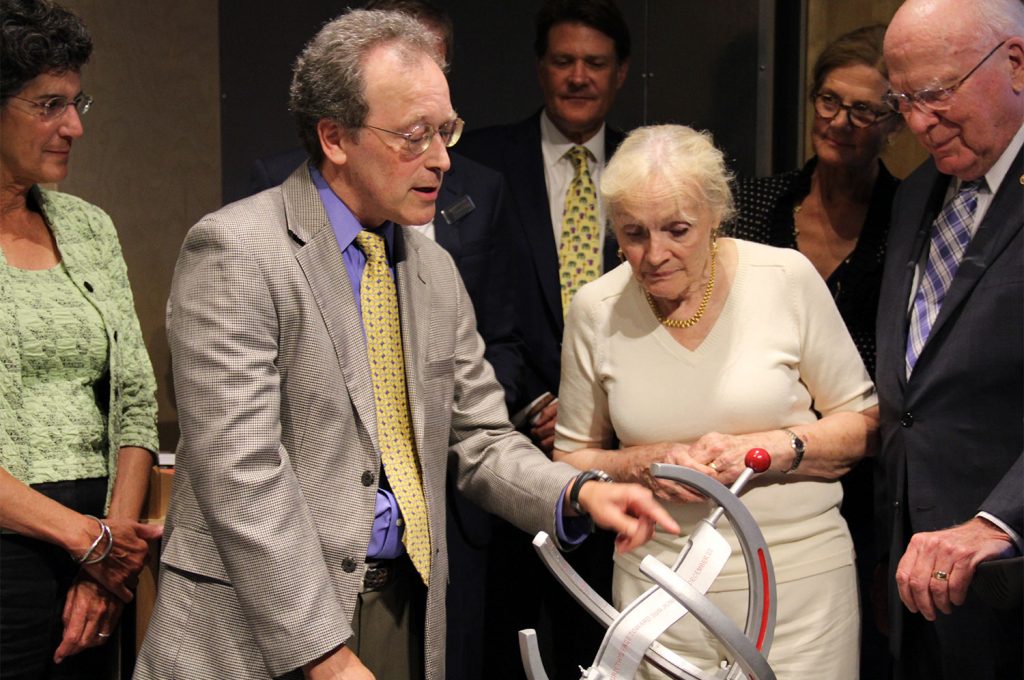 Board
Members of ECHO's Board of Directors are leaders in the community. They care about what happens to our environment and want to help share in the responsibility of taking care of Lake Champlain and beyond.
Board Members
Dr. Rebecca Bell
Grace Ciffo
Kristin Carlson
Jane Clifford
Ian Davis
Doug Goldsmith
Andrew Hanson
Shireen Hart
Michael Metz
Julie Moore
Don Rendall
Billy St. Louis
Lydia Slauson
Larry Williams
Julie Won
Board Leadership
Chair – Kristin Carlson
Vice Chair – Ian Davis
Secretary – Shireen Hart
Treasurer – Larry Williams