MARTIN LUTHER KING JR. DAY 2023 CELEBRATION
We Are the Dream: Affirming the Legacy of Martin Luther King through A Day of Art and Celebration
Monday, January 16 | 10 am – 5 pm | Free Admission for all
Join ECHO in hosting our 11th annual Martin Luther King Jr. Day Celebration. This is a free admission day sponsored by the City of Burlington and hosted in collaboration with Clemmons Family Farm.
Through musical performances, the City of Hope: Resurrection City and the 1968 Poor People's Campaign temporary exhibit, and visual art and spoken word activities curated by Clemmons Family Farm's network of Vermont African-American/African Diaspora Artists, guests will explore this year's theme, We Are the Dream: Affirming the Legacy of Martin Luther King through A Day of Art and Celebration. Guests will also have the opportunity to participate in walk-up craft activities curated by ECHO and a civil rights panel curated by the Greater Burlington Multicultural Center.
SCHEDULE OF EVENTS
10:30 am
Rhymes of The Dream: An MLK Day Spoken Word Co-Creation Session with Omega Jade
Paint the Dream: A MLK Day Mural Painting Event for Kids with Julio Desmont
11:15 am
Sounds of The Dream: An MLK Day Music Co-Creation Session with Kenroy Walker
12:00 pm
Rhythms of The Dream: An MLK Day Song, Music, and Dance Performance by Clemmons Family Farm with
Edwin Owusu, MC
Kerubo Webster, Musician
Mikahely, Musician
Sekhmet (Yvonne Brunot), Dancer
1:30 pm
Sounds of The Dream: An MLK Day Music Co-Creation Session with Kenroy Walker
Paint the Dream: A MLK Day Mural Painting Event for Kids with PK Silver
2:15 pm
Rhymes of The Dream: An MLK Day Spoken Word Co-Creation Session with Toussaint St. Negritude
3:00 pm
Civil Rights Panel by the Greater Burlington Multicultural Center with
Robert Appel, Former Director of the Vermont Human Rights Commission
Kim Carson, City of Burlington, Director of Racial Equity
Emiliano Void, Black Experience Organizer
Julia Torti, U.S. Attorney, Civil Rights Office
Pastor Arnold Thomas
James Duff Lyall, Vermont American Civil Liberties Union
Additional family-friendly walk-up activities will be available from 10 am to 5 pm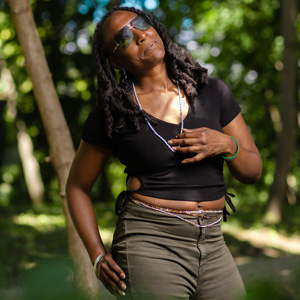 Omega Jade
Omega Jade is a multidisciplinary artist whose art includes music production, standup comedy, spoken word poetry, hip hop, and candle making.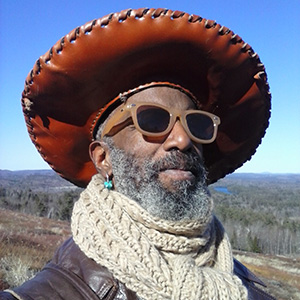 Toussaint St. Negritude
Afrofuturist / Oro-shamanic poet and bass clarinetist Toussaint St. Negritude dually conjures the lyric timbre of both his horn and verse, creating his own collaborative ceremony of empathic wonders. Black, queer, artist, mountaineer, devout congregant of the wilderness, Toussaint St. Negritude honors his multiplicity of freedoms quite seriously.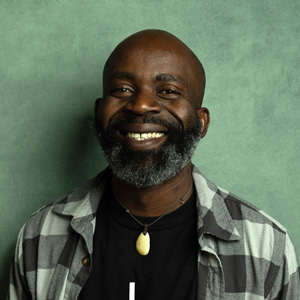 Julio Desmont
Julio Desmont is an abstract visual artist. He often paints with acrylic or oil paints, and sometimes uses mixed media including spray paint. Influenced by his Haitian culture, Julio's artwork is vibrant and has lots of movement. He chooses to radiate happiness in his work, which balances chaos with stability.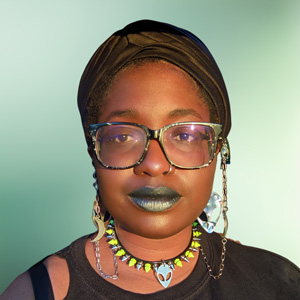 PK Silver
PK Silver has been a maker and creator ever since they could hold a crayon. They believe that community and storytelling are the core of art. They strive to combine their love of nature, history, and space in every piece they make.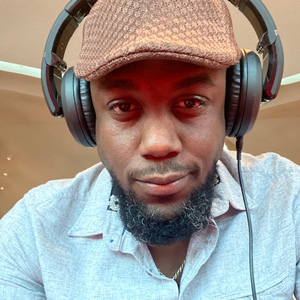 Kenroy Walker
Kenroy Walker "RoyTruth" is an Alumni of Florida Memorial University; a HBCU home to the recognized "Negro National Anthem" (written in 1900) and holds a degree in Popular Music. As a multi-disciplinary artist at the Clemmons Family Farm, Roy Extends his knowledge of musical structure and songwriting in a way that is collaborative and enjoyable.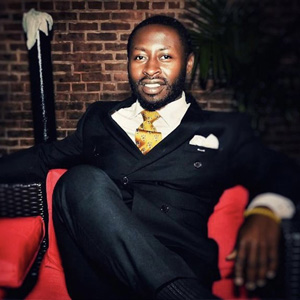 Edwin Owusu, MC
The Great Orator Edwin Owusu, better known by his stage name SINNN, has been a mainstay in Burlington's music scene since 2001. As a hip-hop and Afrobeat artist, his music is composed of shareable moments from his journey disseminated to audiences through meticulous attention to detail. He has performed with many talents including local greats like David Grippo Funk Band & Myra Flynn as well as national acts like Wyclef Jean.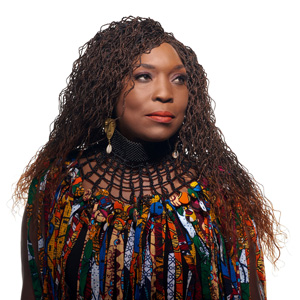 Kerubo Webster
KeruBo is a singer/songwriter born in Kendu Bay, Kenya. Her music is a powerful medium for bringing awareness to and rebuking social injustices. Driven by a mission to preserve and teach her culture and heritage, KeruBo educates, advocates, and heals through song.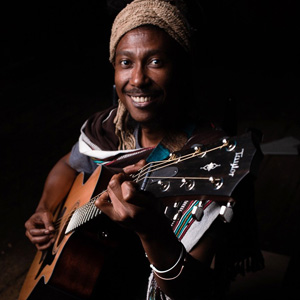 Mikahely
Mikahely is a self-taught musician/singer/songwriter from Madagascar who plays guitar, the valiha (an 18-stringed instrument made of bamboo) and the marovany, a stringed instrument with 22 or more strings. His music is based on traditional Malagasy folk songs and lullabies, with ceremonial rhythms and healing sounds.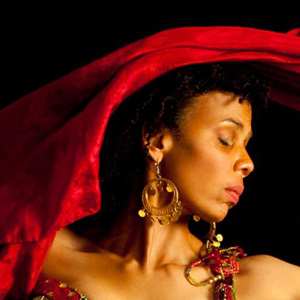 Sekhmet (Yvonne Brunot)
Yvonne, dancing under the state name Sekhmet, can't remember a time when she wasn't listening to music. In the '80's  she began to study Raqs Sharqi (Egyptian Style Belly Dance), Classical Persian, Middle Eastern Folk dance and folk dances of Uzbekistan. She believes that her inspiration as a dancer truly emerged when she began to study Danse Orientale (Turkish Style belly dance) with acclaimed scholar and dancer Artemis Mourat. 
We also invite everyone to come do a community treasure hunt with us!
Discover sites and artwork around Burlington that celebrate the stories of BIPOC community members. Click here to download this printable PDF file of the map and artwork sites.
After you are done, bring your map to:
ECHO, 1 College Street
Complete five or more stops and report your favorite to ECHO's front desk to receive two free museum day passes. This opportunity is only available until the end of February 2023.