MARTIN LUTHER KING JR. DAY 2022 CELEBRATION
Thank you to all who joined us this year! See you next year!
ARTiculating the Legacy of MLK Jr.: A Musical and Spoken Word Celebration Organized by Clemmons Family Farm
Viewers will be immersed in performances by African American and African Diasporic artists that interpret four names given to Dr. Martin Luther King Jr.—The Drum Major for Peace, The Arc of Justice, The Peacemaker, and The Great Orator.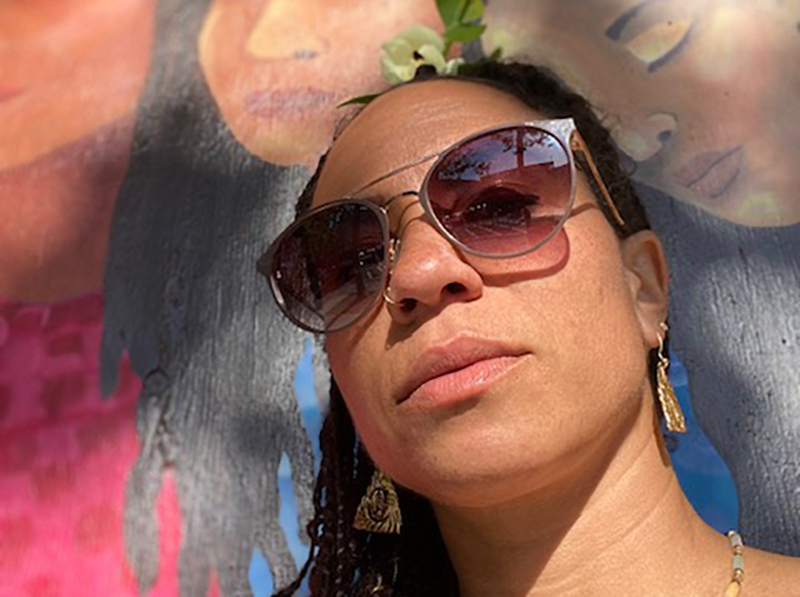 Rachel Stevens
Medium: Dance
Performance Theme: The Arc of Justice
Rachel Stevens is a neuromuscular therapist, reflexologist, tarot reader, witch, herb enthusiast, cardio dance instructor, and bomba dancer. Rachel was raised in Fitchburg, MA. She grew up living between worlds and cultures as a Black Multi-racial youth. Those early experiences have informed all of her work as an activist, artist, and in the ways she seeks to build bridges among cultures and people in her dedication to fight for justice.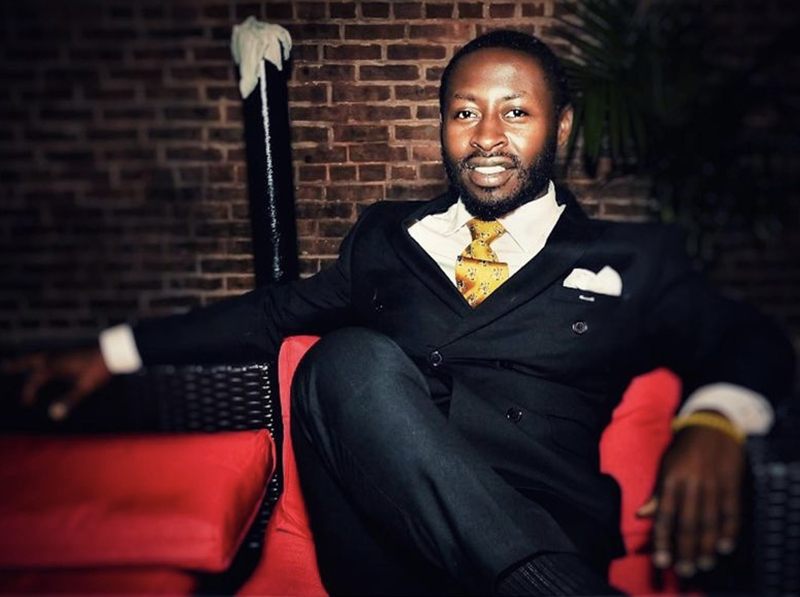 Edwin Owusu
Medium: Spoken Word
Performance Theme: The Great Orator
Edwin Owusu, better known by his stage name SINNN, has been a mainstay in Burlington's music scene since 2001. As a hip-hop and Afrobeat artist, his music is composed of shareable moments from his journey disseminated to audiences through meticulous attention to detail. He has performed with many talents including local greats like David Grippo Funk Band & Myra Flynn as well as national acts like Wyclef Jean.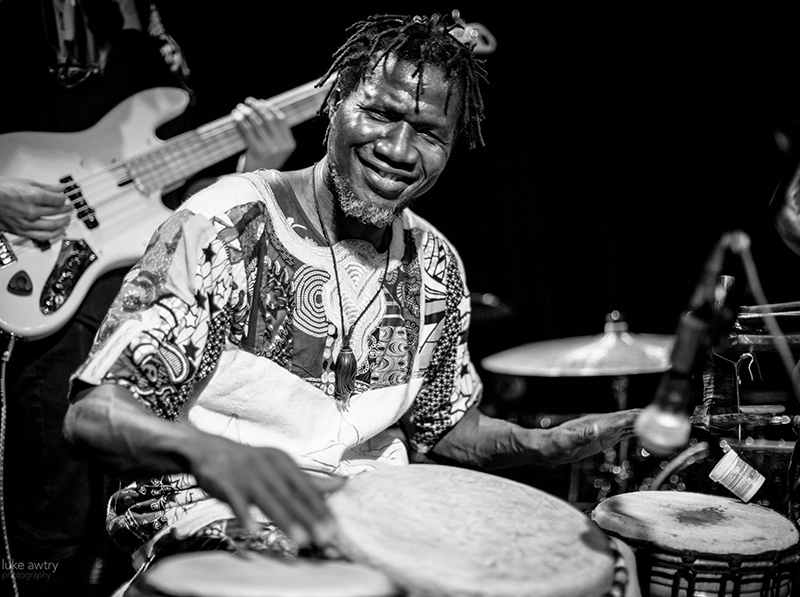 Assane Bayefall and Friends
Medium: Drum
Performance Theme: The Drum Major for Peace
Mame Assane Coly is a master sabar, kutiro, djembe, and tama drummer from Dakar, Senegal. He began his formal musical career studying sabar drum with Pape Malik Gueye, a renowned Senegalese griot. He is a percussionist with Sabouyouma and Jeh Kulu Dance and Drum Theater, both based out of Burlington, VT. He has toured throughout New England and works with many local schools sharing the love and culture of West African music.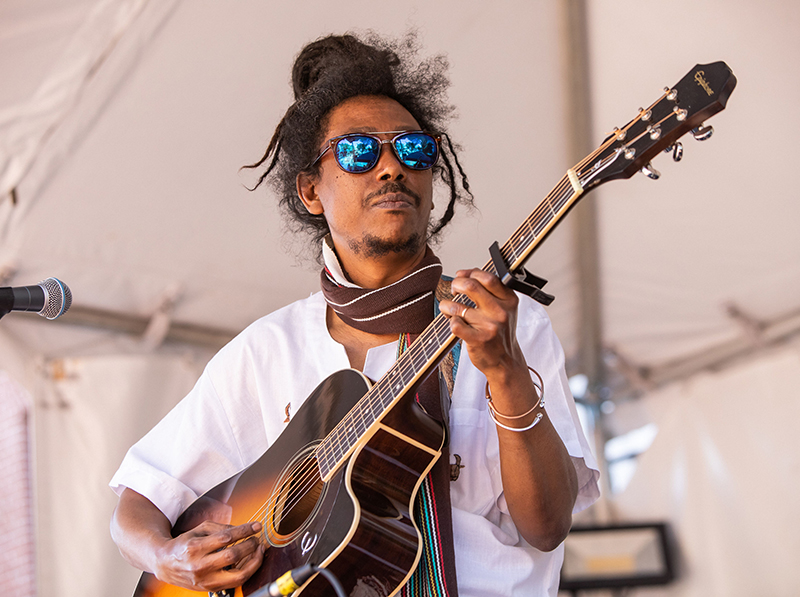 Mikahely
Medium: Guitar
Performance Theme: The Peacemaker
Mikahely hails from the beautiful island of Madagascar, but his music is out of this world! A self-taught musician, he draws inspiration from traditional Malagasy rhythms to create his own unique sound on guitar and valiha (a zither-like instrument made from bamboo). Having toured in Madagascar and Europe, he now brings his music to new audiences in the United States. He is also featured in the documentary Guitar Madagascar.
We also invite everyone to come do a community treasure hunt with us!
Discover sites and artwork around Burlington that celebrate the stories of BIPOC community members. Click here to download this printable PDF file of the map and artwork sites. Explore more community treasures by visiting bit.ly/BTVTreasures
Limited Time Rest Stops Included:
ECHO, 1 College Street
Complete five or more stops and report your favorite to ECHO's front deskto receive two free museum day passes. This opportunity is only available until the end of February 2022.
Scout and Co., 237 North Avenue
While out on your treasure hunt, stop and warm up at Scout and Co. Use the password "MLK" and get a free ice cream or a small coffee/hot chocolate. This opportunity is only available January 17–24, 2022.