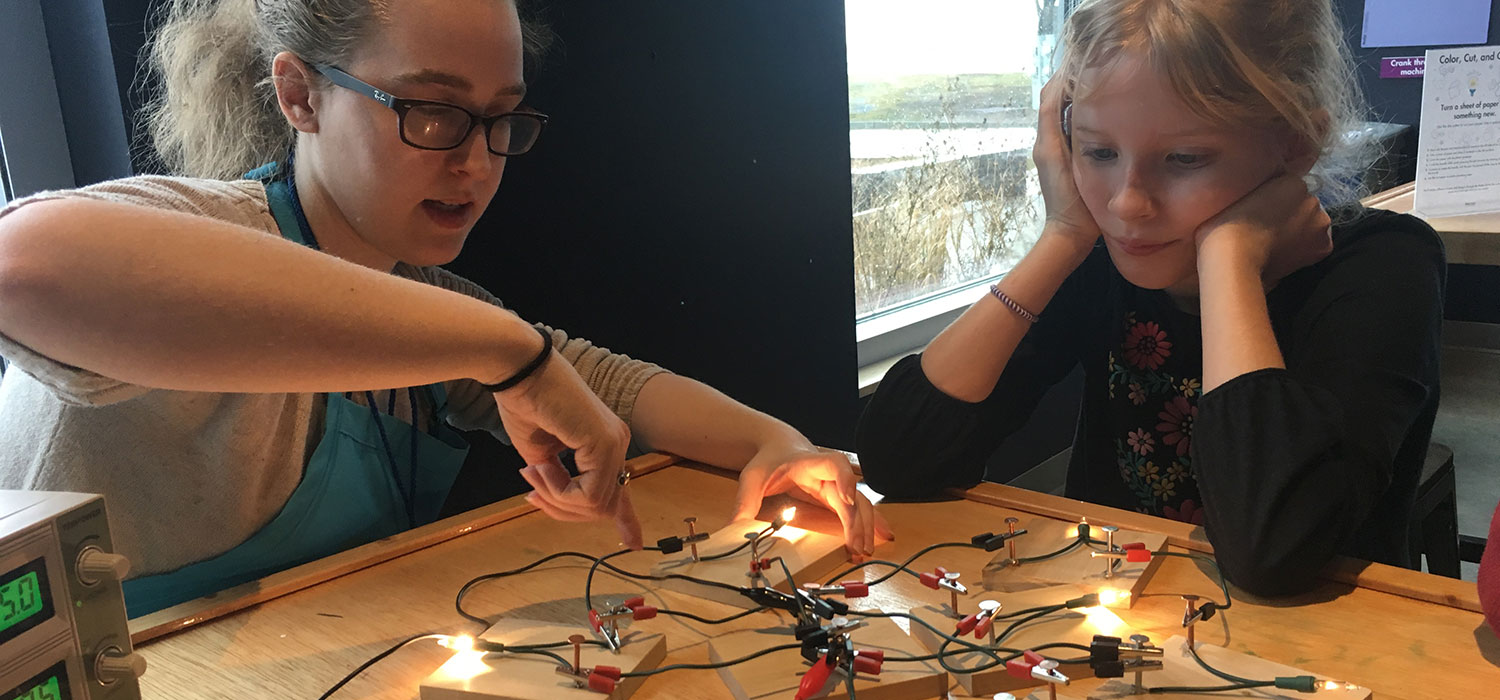 Precious Moments of Learning for All
ECHO believes in science literacy for everyone. This allows global citizens to better understand their world and community. Our expert education staff works to create a connection to Lake Champlain that in turn helps develop a strong sense of stewardship – igniting a passion to make our home a better place.
STEM education at ECHO supports this idea of science literacy and real-world problem solving. When teaching about the properties of STEM, we focus on helping make connections back to the environment
We use the technological tools available to us to enhance – not replace – real world experiences, along with properties of engineering and hands-on learning in this applied science institution setting.
And we work start a conversation, broadening the science community while engaging you, our visitors and supporters. We want you to leave ECHO with a better understanding of how vital we all are to the health of Lake Champlain and its basin.