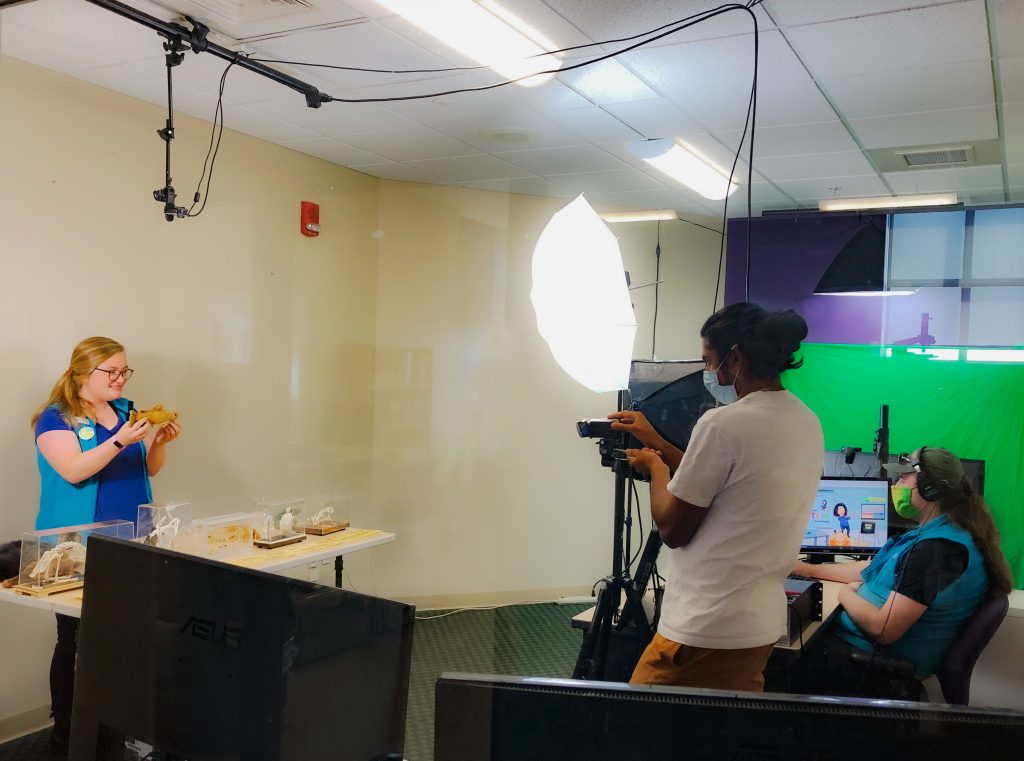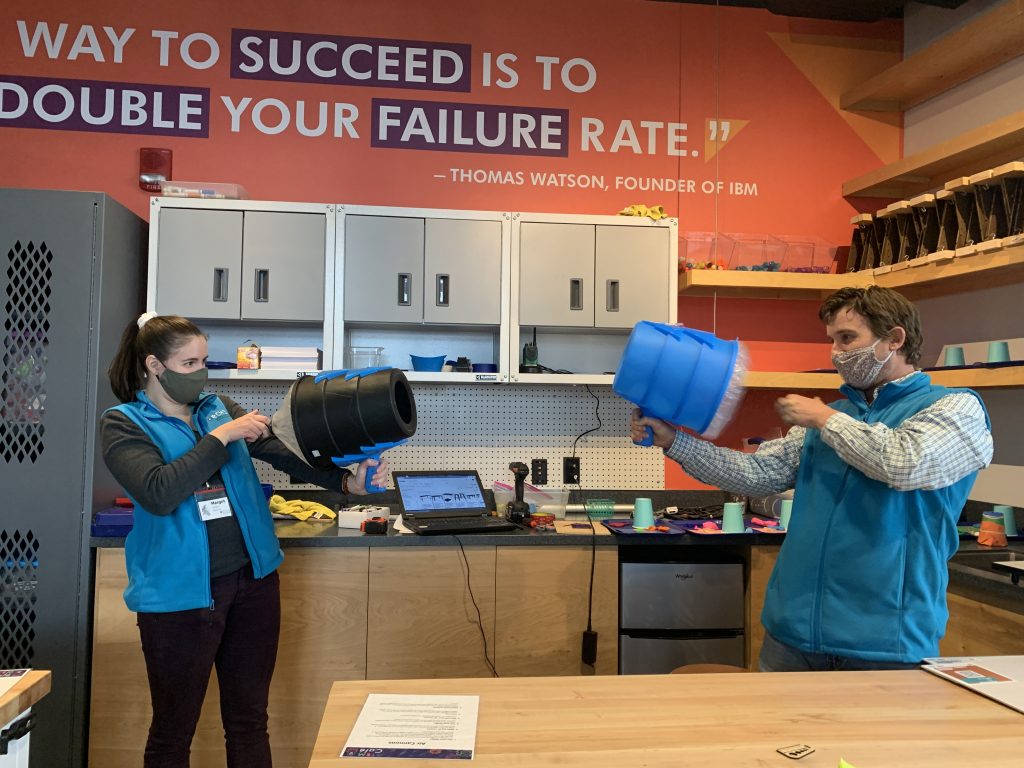 ECHO has internships for every season
Winter/Spring: ~Mid-January–Early May (Applications open early October)
Summer: ~Mid-May–Late August (Applications open Mid-March)
Fall: ~September–Early December (Applications open Mid-July)
Most positions will be available every season, but it is not guaranteed. Please see position descriptions to the right to check for application availability.
Embracing Diversity
ECHO is proud to be an equal opportunity employer who fosters an environment that embraces diversity. We are committed to assembling a diverse and well trained group of volunteers and interns. All qualified applicants will receive consideration without regard to race, color, religion, gender, gender identity or expression, sexual orientation, national origin, genetics, disability, age, or veteran status.
Supporting ECHO's Mission
Interns play an important role at ECHO. They bring experience, leadership skills, and enthusiasm to support our mission to engage families in the joy of scientific discovery, the wonder of nature, and care of Lake Champlain. ECHO provides a variety of internships throughout the academic year and during the summer. Please see individual position descriptions for more information.
Furthering Job Skills
While at ECHO, interns gain hands-on experience to build relevant job skills, craft a competitive resume, and further their individual and/or career goals. Interns receive training in their area of focus, work closely with a staff mentor and work both independently and collaboratively on projects in support of ECHO's mission.
The benefits of being an intern at ECHO:
Career exploration in science learning, education, development, animal care, information technology, guest services, exhibit design, nonprofit work and more
Training and mentoring with ECHO's talented staff
Independent project work
Development of workplace and leadership skills
Team building experiences
The potential for college credit or hourly wage
(Please read specific intern descriptions for more information)
Participation in special programs and/or organizational events
Internship Opportunities
Internships are closed for the fall. Check back in October for spring semester openings!
Steps to apply for an Intern position at ECHO:
Fill out our online application.
Interview: If you meet the qualifications for the internship position, you will be contacted to for an interview by the internship supervisor.
Orientation and training: Orientations are held winter, summer and fall. When you have been selected as an intern, your supervisor will coordinate orientation, training.
Questions?
Contact us at volunteer@echovermont.org
Please note: ECHO requires all of our employees, interns and volunteers to be fully vaccinated for COVID-19.