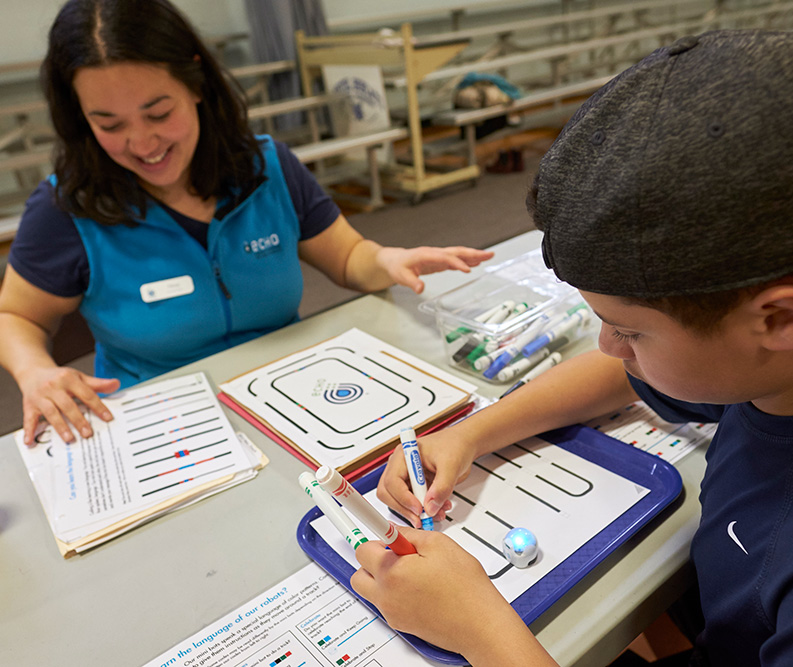 Welcoming to All
ECHO is dedicated to breaking down barriers so that all visitors can experience the joy of scientific discovery, wonder of nature, and care of Lake Champlain. If you have any questions or concerns about accommodations and accessibility contact us at  (877) 324-6386 or email: info@echovermont.org.
General Information
ECHO is wheelchair accessible with an elevator connecting both the lower and upper levels. Accessible parking spaces are located in ECHO's parking lot behind the building. ECHO has a standard wheelchair available to sign out as needed. Also, an Adaptive Stroller is available for indoor or outdoor use, generously donated by Kayla's Directory in memory of Mitzie Marinovich. ECHO also offers a gender-neutral bathroom on the upper floor of the Museum. Check out the ECHO Map for specific location. Pets are not allowed in the building, but service animals are always welcome.
Nursing Moms
ECHO guests are welcome to breastfeed anywhere in the museum. ECHO's Mamava lactation suite for breastfeeding moms on the go is available in Champ's Cafe when you enter the lobby doors. Click here to download the Mamava app or see the front desk for the access code. 
Visitor Guide & Map
Check out our current
visitor guide
or click here to see our museum
map
to plan your visit.
ECHO Open Door
ECHO Open Door breaks down financial and cultural barriers by working to find affordable and equitable ways for all members of our community to access ECHO's services and resources. We partner with social service agencies across Vermont. Check with your local agency about our $2 admission.
Learn more.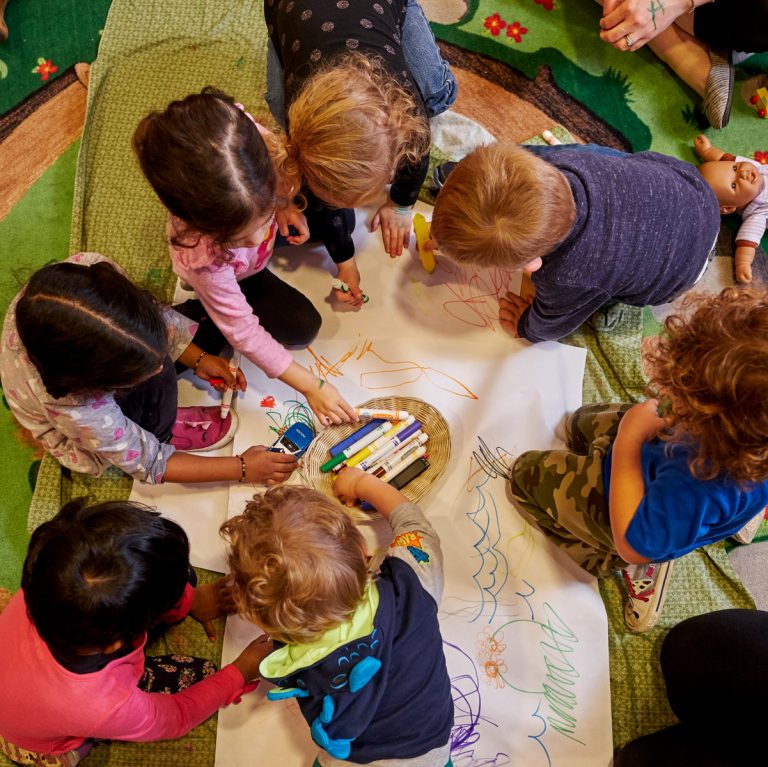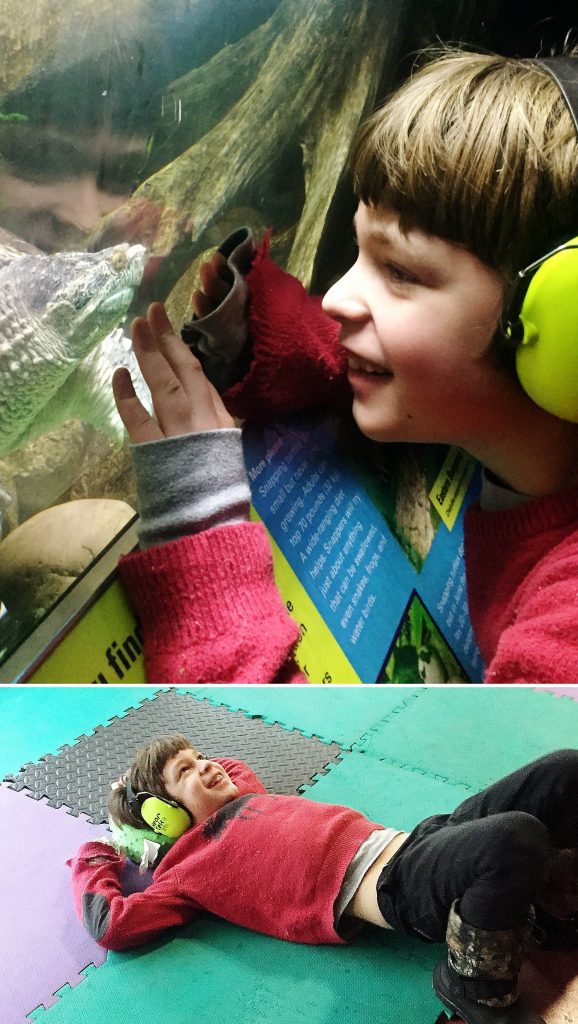 Sensory-Friendly Sundays
On specific days throughout the year, ECHO opens the Museum early from 9 am to 10 am for families with sensory processing differences, autism spectrum disorder or developmental disabilities to explore in a more calm environment. Check our calendar for more information.
Sensory Accommodations
ECHO understands that many of our exhibits and public spaces can be overwhelming to those with sensory processing differences, especially when crowded. In addition to the tools below, visitors are welcome to call the front desk ahead of time and ask about upcoming less crowded times that week.
Suggested calmer times to visit the Museum are:
September to late April: Monday thru Friday, 10 am to 5 pm
Late April to Mid June: Monday thru Friday, 2 to 5 pm
Mid June to Early September: Busy season–please call ahead
Sensory Tools
We have Sensory Backpacks! ECHO has 7 Sensory Backpacks available for guests to check out at the front desk to use during their time at ECHO. Backpacks are designed to help accommodate sensory needs for guests. Included: Blue LL Bean Backpack x1, Noise Cancelling Headphones x1, Sunglasses x1, Laminated Sensory Map x1, Doodle Board x1, Fidget Toys x4
To reserve, check the option on your online ticket, call the front desk to reserve a backpack, or request one upon arrival. Note: First-come, first-served. Backpacks are cleaned after every use.