We have resources to enhance your field trip experience! These resources can be used before, during, and after field trips.
Eclipse Resources
Check out this curated list of lessons, interactive activities, and citizen science opportunities to support learning about the upcoming eclipses in Vermont.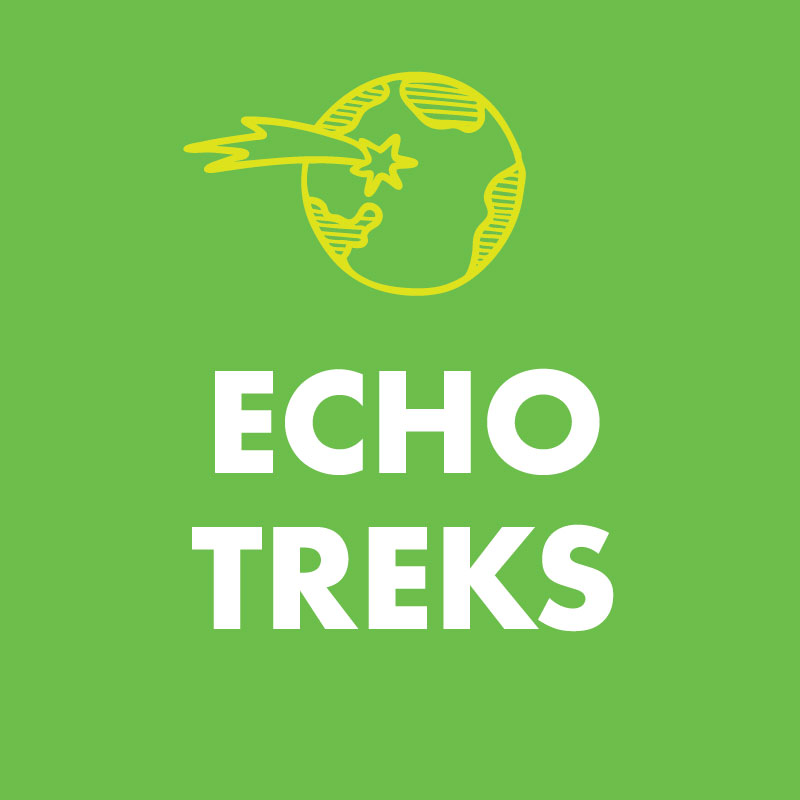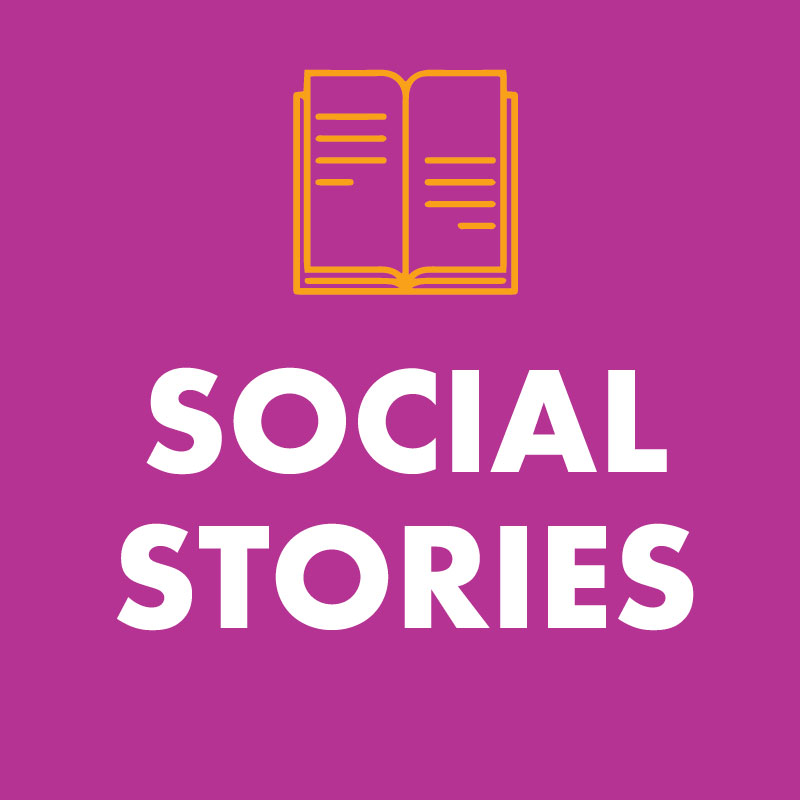 ECHO Social Stories
Download these visual tools to help students know what to expect at ECHO: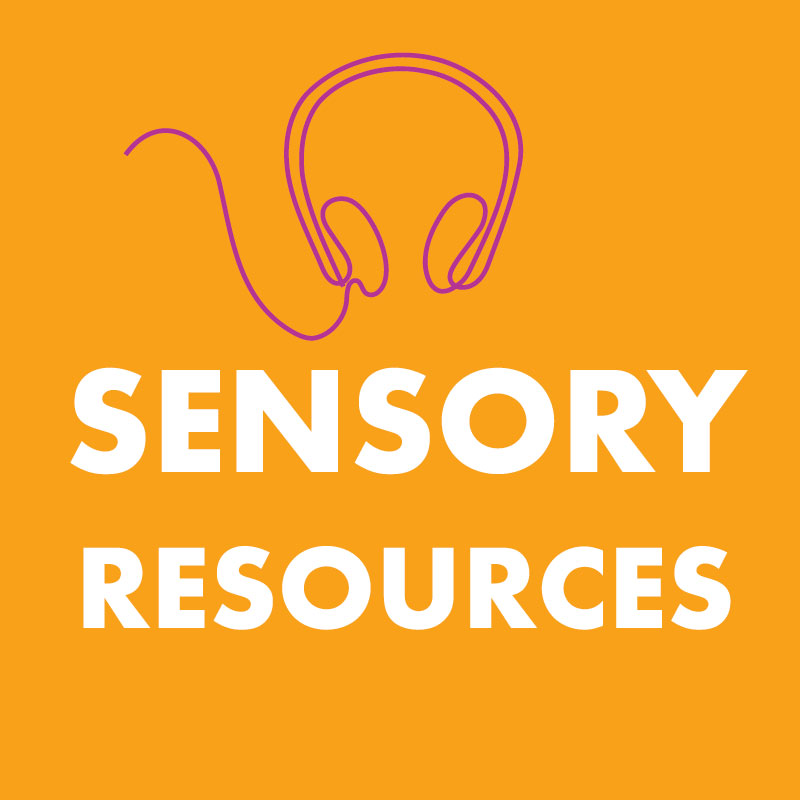 Sensory Resources at ECHO
Thanks to Kayla's Directory, these items are available to be checked out during your visit: Vibrating Seat Cushion: Weighted Lap Pad, Weighted Stuffed Animal Dog (Aroma Therapy), Air-Filled Stability Balance Disc, Noise-Cancelling Headphones, Adaptive Stroller. Also check out our Accommodations webpage for more info.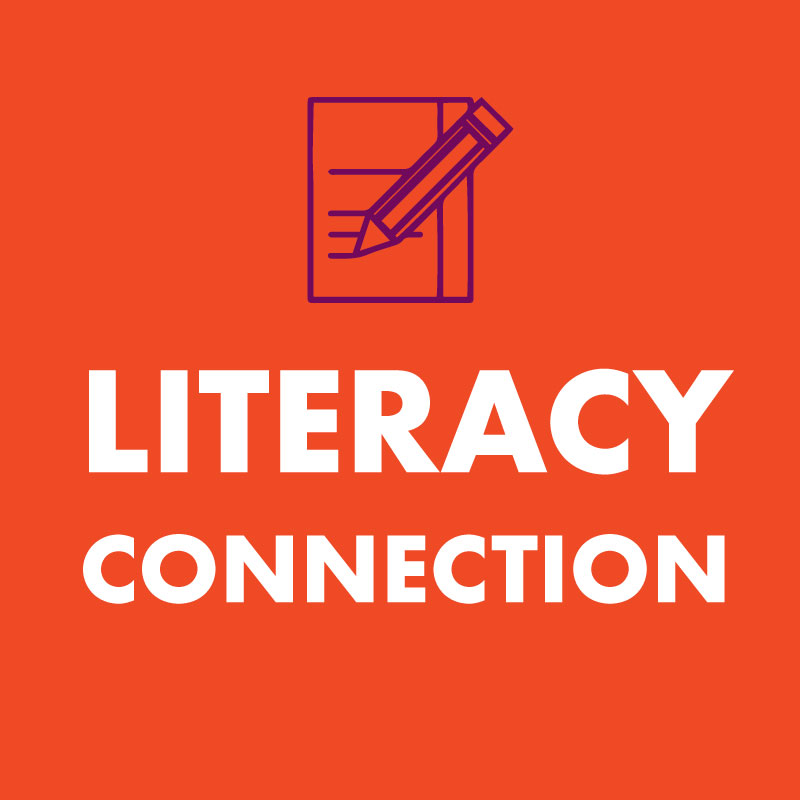 Write to Us
After your visit, have your students write us a letter! Feel free to use or adapt this letter template.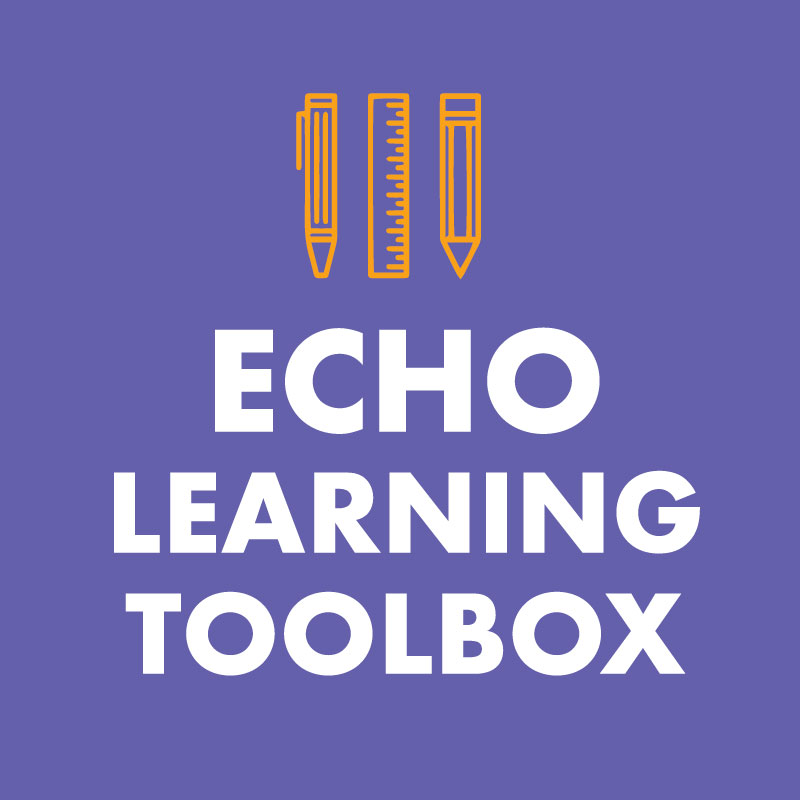 ECHO's Learning Toolbox
Check out these ECHO resources that provide jumping off points for inspired science learning at home and school.