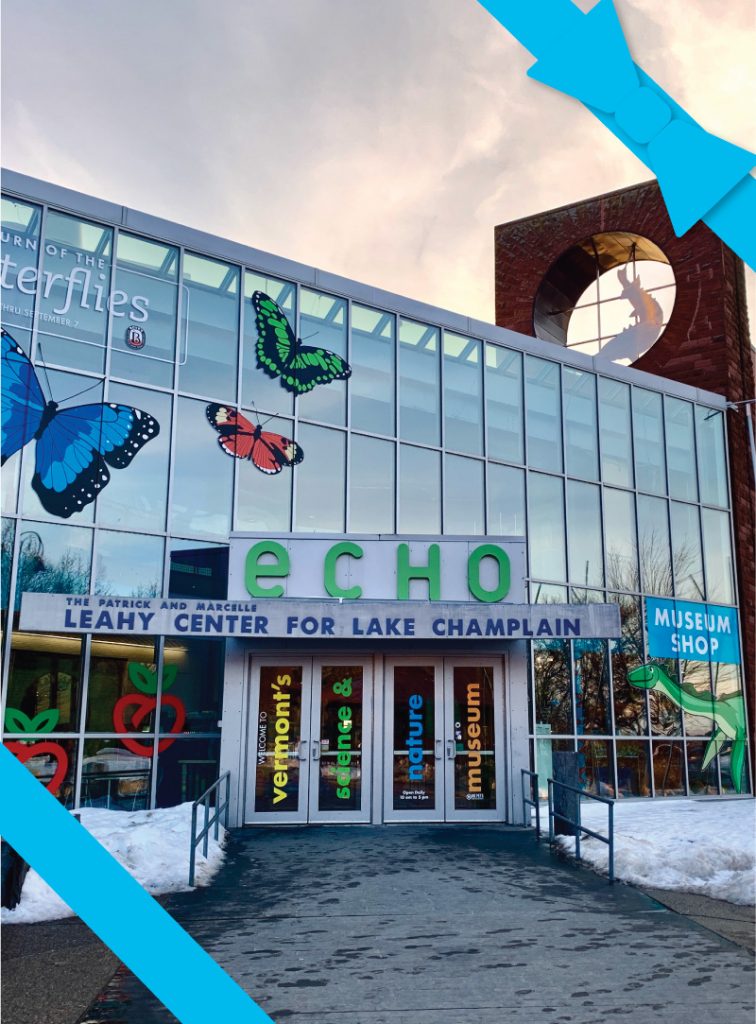 Gift the Joy of Scientific Discovery and Wonder of Nature
Please support ECHO's staff and educational programming today by purchasing a gift certificate to use now or at a later date.
Please select from the following gift certificates options:
Contact Kelsey VonDerLinn at info@echovermont.org or 802-864-1848 to process your gift certificate over the phone. Once purchased, Kelsey will email your digital gift certificate.