ECHO along with Weather Underground and the U.S. Geological Survey have teamed up to provide weather data directly from ECHO on the Burlington Waterfront.
Today's Lake forecast starts at ECHO's Weather Station on our facility's roof, where sensors collect raw weather data and upload to the Weather Underground network. There, meteorologists combine our data with other personal weather stations to provide accurate and understandable weather forecasts to help plan your day. This information is then combined with more data from the USGS Lake Gage, on the facility's exterior west side. Explore both real-time and historic Lake level, temperature, and specific conductance by clicking the lake temperature below.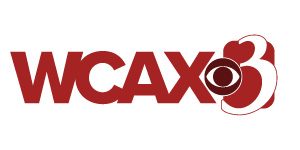 Check on the most recent conditions that have been reported from monitored locations around Vermont.