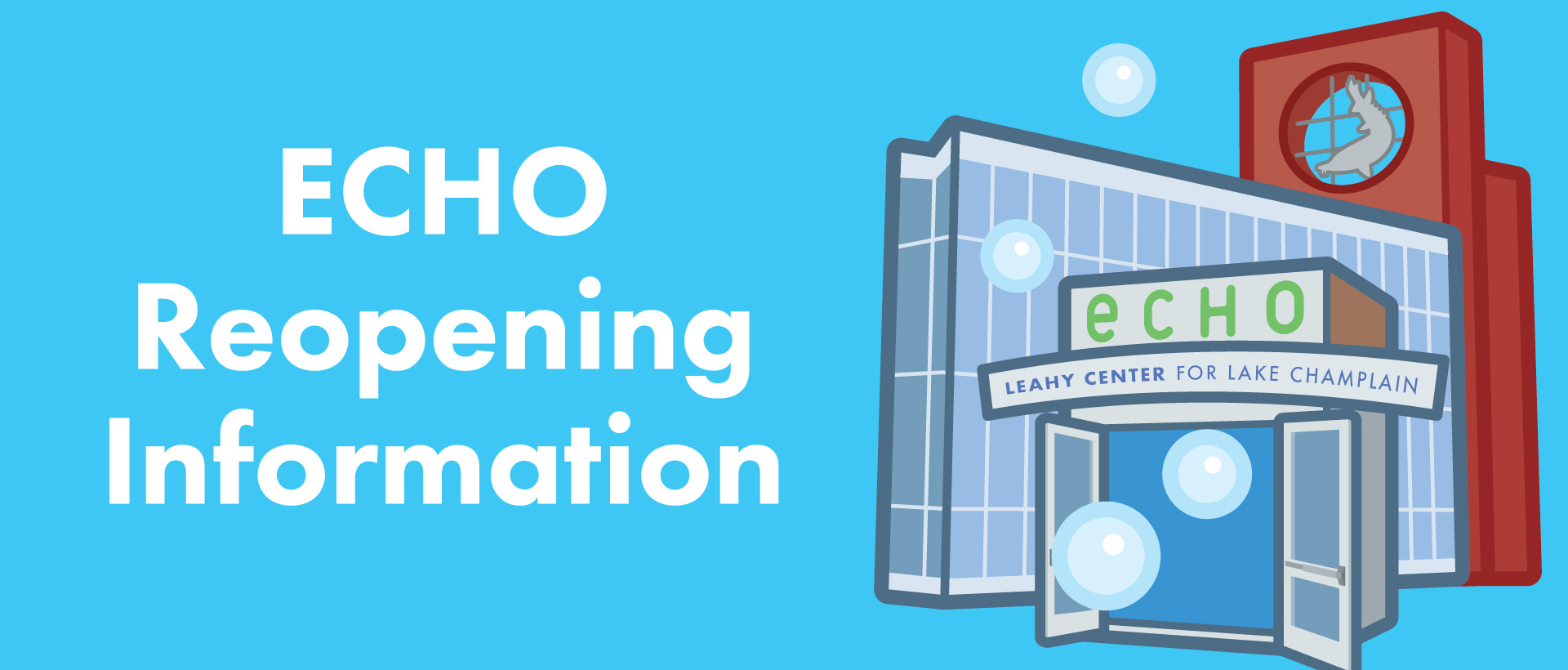 Admissions & Ticketing
Through a fundraising challenge and the loyal support of our MEMBERS, ECHO is free to all visitors, now through September 14. We are open Friday thru Monday, 10 am – 12 pm (member-preferred) or 1 – 3 pm (general public) for fast and contactless entry. Online tickets still required. 
Please note: Museum capacity is limited and spots are filling up. Tickets are released every couple of weeks. If ticketing page does not have any tickets available, check back the following Tuesday.
Also, to ensure safety and respect for all of our visitors, we ask you to please be on time and let us know as soon as possible (call 877-324-6386) if your plans change. If you do not arrive within 30 minutes of your ticketed time slot, your tickets will be forfeited to allow other guests to enjoy the museum. Thank you!
Members: we are also excited to offer the 10 am – 12 pm time slot as a special member-preferred time for visiting the museum. From aquaria and animal exhibits to new experiences like the STEM Cafe and Shadow Box exhibit, we are excited to help guests continue discovering the joy of science and wonder of nature. 
Please note, ECHO facilities will still be closed for cleaning from 12 – 1 pm.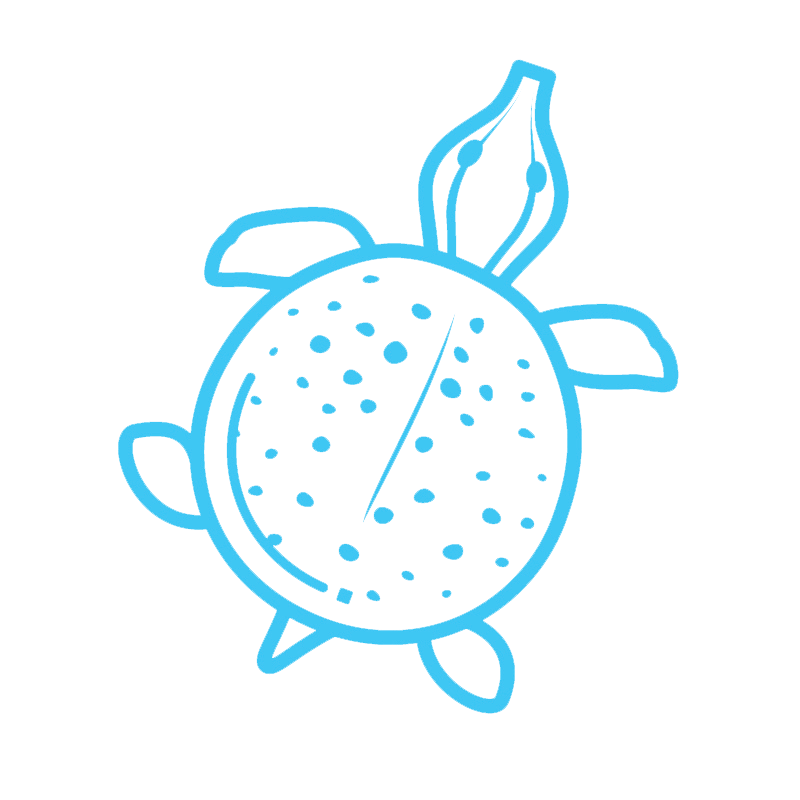 What's Open
ECHO exhibits and experiences will look different when you arrive. Open experiences include:
Aquaria and animal exhibits on main and upper levels
Free movies and animal demos in Lakeside Hall
STEM cafe with facilitated hands-on science activities
Shadow Box Light Play Experience in the Theater space
Energy Commons outdoor art and science exhibits
Outdoor deck
Museum Store
Healthy Living Cafe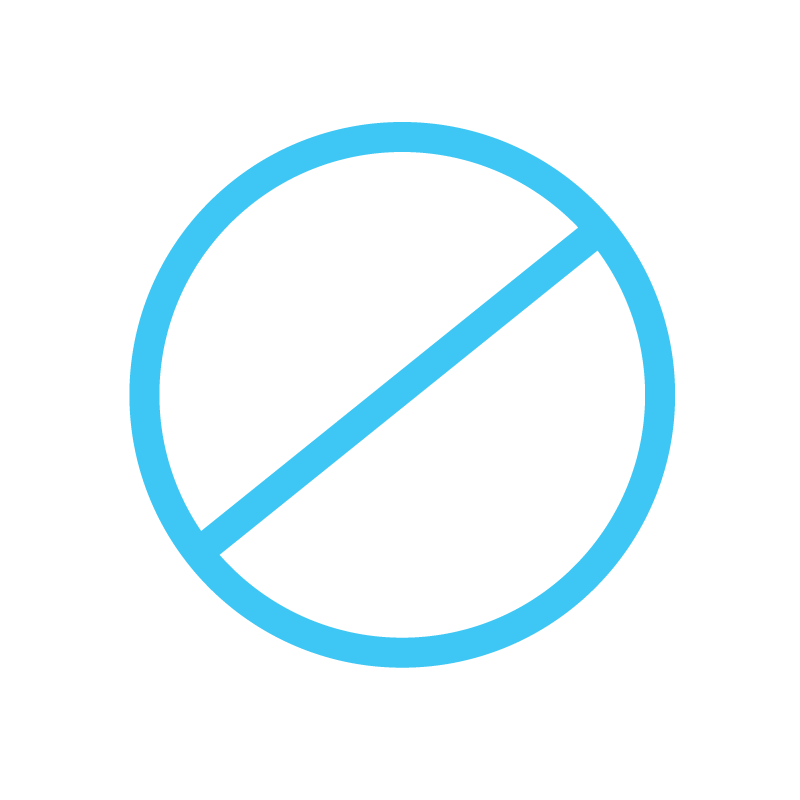 What's Currently Closed
These spaces are not YET open due to cleaning and social distancing requirements:
Champ Lane
Theater Films (please note that we have created space a Shadow Box Light Play experience in the space)
Return of the Butterflies 
Also note that the Action Lab, Sea Tank, Beluga Dig, a big portion of upstairs is under construction as we build a new ECHO for you! Two exciting and engaging spaces are being designed—Awesome Forces and Engineer It—to open Winter 2020-21.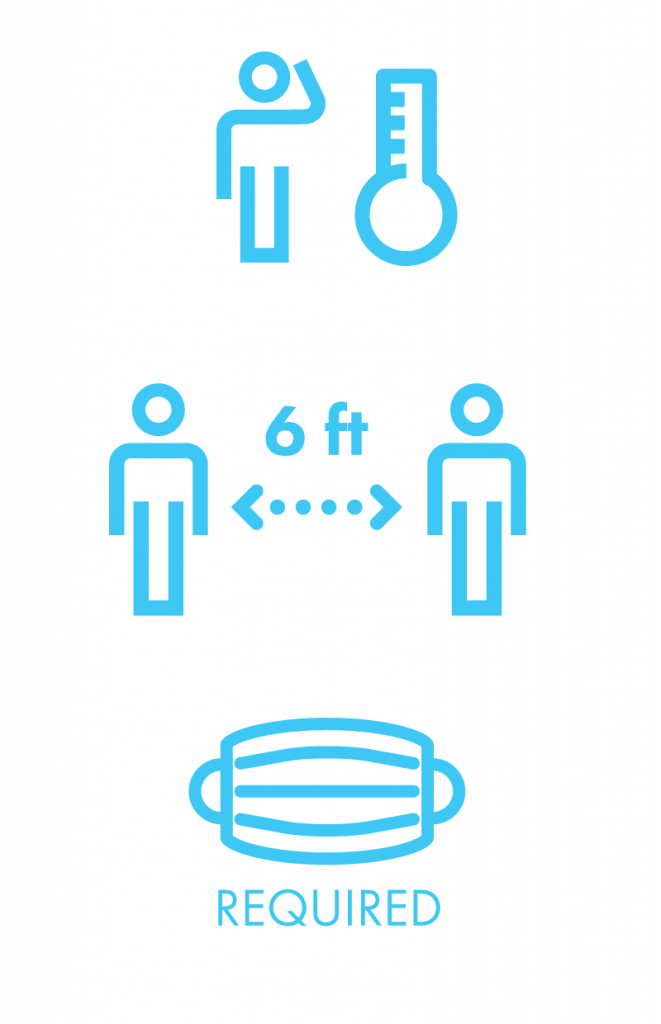 Guest Expectations
In accordance with the safety measures set by the Governor, please:
If you're sick, stay home. Self-isolate if you have a fever or cough, or if you have been exposed to someone with COVID-19. Symptoms include: fever, cough, shortness of breath or difficulty breathing, chills, repeated shaking with chills, muscle pain, sore throat, new loss of taste or smell. To ensure safety of staff and visitors, individuals exhibiting signs of respiratory illness may be refused entry.
Also for out-of-state visitors please visit here for state of Vermont guidelines. 
Stay six feet away from everyone. Unless a family or group arrives together, all guests must remain at least six feet apart.

Cloth face coverings required for guests over the age of 2. Masks or cloth facial coverings are not required for anyone under the age of 2, any child or adult with a medical or developmental issue or challenge that is complicated or irritated by a facial covering, anyone with difficulty breathing or as further set forth in guidance issued by VDH.

Restrooms are available for ECHO guests only and access will be restricted to one family at a time.
Water Fountains will not be available.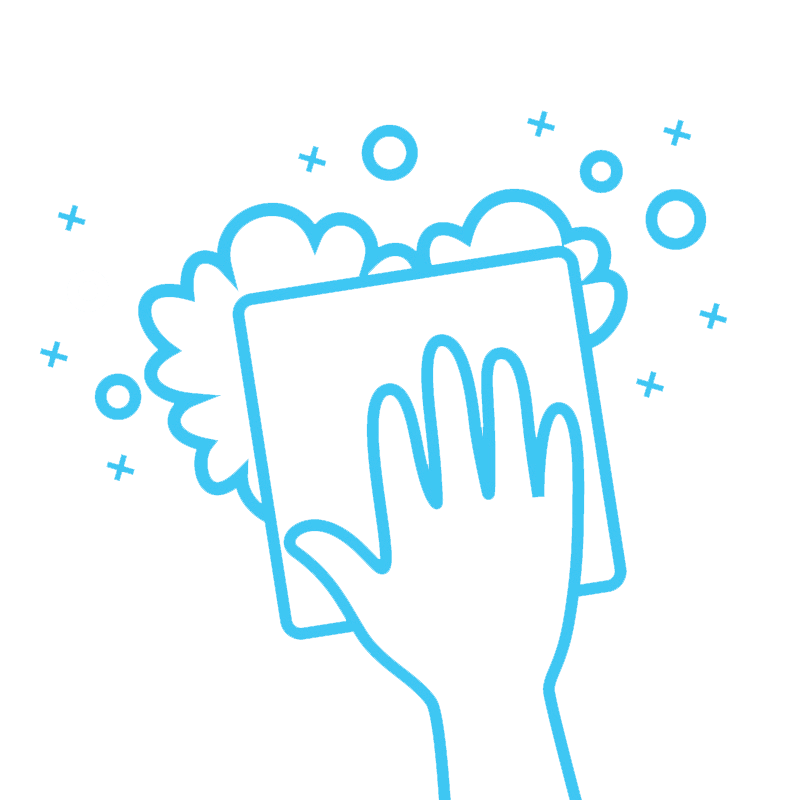 Safety Measures in Place
ECHO has been following mandatory safety standards that were put forward by the state of Vermont and the Governor and will continue to adhere to best practices to minimize exposure to the COVID-19 virus at all times.
All staff will be wearing protective equipment including masks
We will conduct frequent disinfecting of heavy transit areas and high-touch surfaces.
Hand sanitizer stations have been added throughout the building
For more info about our cleaning practices, go to our Staying Healthy web page.en