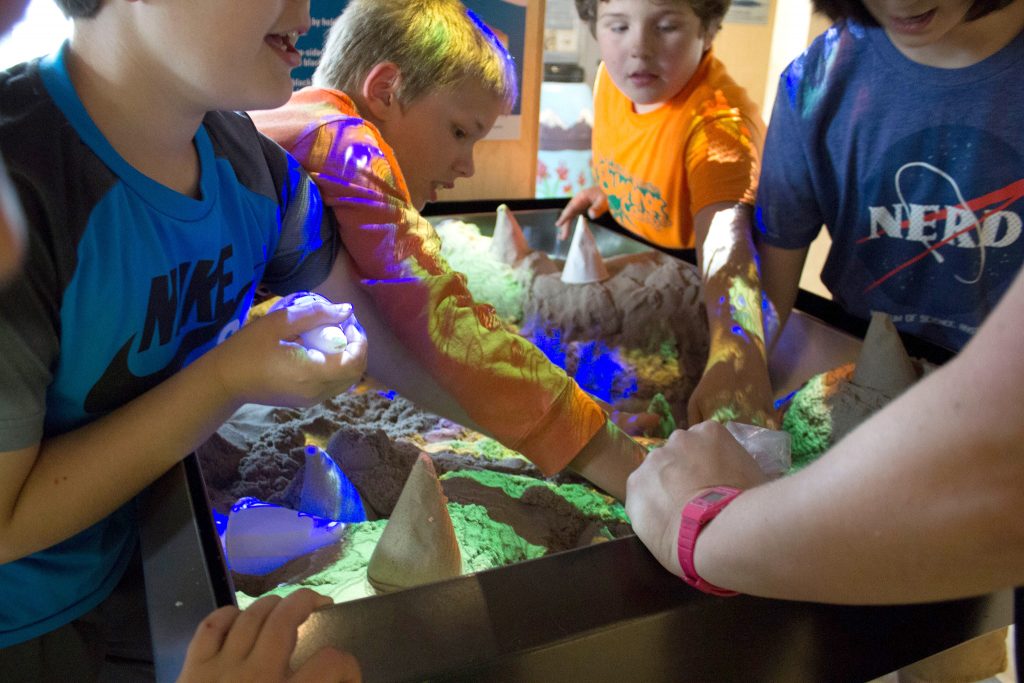 Experience ECHO together by scheduling a visit with group of 10 or more and enjoy discounted rates!
Group Rates
General Admission:
$9: Adult (18+)
$7: Youth (3-17)
Theater Admission:
$3: Person in addition to general admission
Group Registration Form
DISCLAIMER: Completing and submitting this reservation request does not constitute a guaranteed reservation.
Please submit requests at least seven days before your intended visit, and we will confirm your reservation with a personal phone call or e-mail.